Sino-Instrument > pressure transmitter > General Purpose
The SI200 pressure transducer is designed to meet the operational requirements,
of demanding pressure measurement applications,
where good quality, fast delivery and low cost are of the highest priority.
SI200 Pressure Transducer
Features: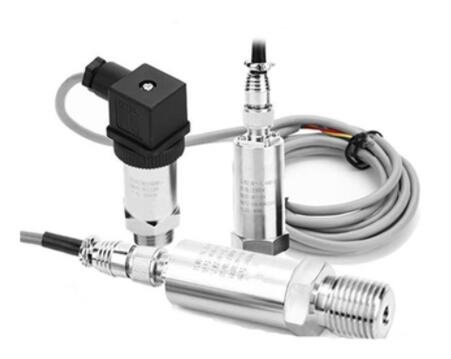 Pressure ranges 0-500mBar to 0-1500Bar
Sealed to IP65 (IP66 & IP67 optional)
4-20mA Output as standard (0-100mV, 0-5V OR 0-10V optional)
Wide operating temperature range
Outstanding performance and stability
Available from stock
CE Approved
Intrinsically safe option
SI200 Pressure transducers are available for both Gauge Pressure and Absolute pressure applications.
Applications for the SI200 include the continuous monitoring of oil, gas,
water and other liquids in the process, industrial, medical and aerospace industries.
Also ideal for the measurement and control of pressure in refrigeration, pneumatic, compressor,
HVAC and engine monitoring systems..
Datasheet: