B-F flare gas ultrasonic flowmeter adopts all-metal ultrasonic transducer. It is suitable for measurement in a variety of harsh environments. The turndown ratio is large. It can measure hydrocarbon gas, exhaust gas and other gas containing impurities and humidity.
Sino-Inst offers a variety of Ultrasonic gas flow meters for flow measurement. If you have any questions, please contact our sales engineers.
Features of B-F Flare Gas Ultrasonic Flow Meter
Large turndown ratio and wide flow velocity measurement range;
Suitable for multi-component metering. The gas flow meter is not affected by changes in composition.
Suitable for gas flow measurement with rapid changes in composition.
Measuring velocity and volume flow;
It can measure pulsating flow and can measure in both directions;
Measuring hydrocarbon gas;
Suitable for gas containing impurities, damp and dirty, corrosion resistance.
No routine maintenance is required.
It can be installed and maintained online.
Wide range ratio, wide applicable flow range. Can detect small leaks.
The gas flow rate in the flare system is complex and changeable, and the gas composition is often a mixture of multiple different gas sources. The measured fluid has the characteristics of complex and changeable composition, obvious pressure and temperature fluctuation, and wide flow range. Using B-F to measure this type of fluid is excellent.
The B-F flowmeter has no moving parts. The probe is made of all metal material. Can withstand the corrosive environment of flare gas. Stable and durable. Low maintenance.
B-F Ultrasonic Gas Flow Meter Technical specifications
Technical specifications

Parameter category

Specifications

structure type

Plug-in, direct type

Applicable caliber

DN50-DN5000

Number of channels

Mono

Flow rate range

0.03-60m/s (higher range needs to be customized)

level of accuracy

  2-5%, flow velocity 0.3-60m/s

Resolution

0.001m/s

2000:1

Work pressure

0-1.6MPa (Higher pressure is optional. The default gauge pressure sensor, if you need an absolute pressure sensor, you need to customize)

Measuring direction

One-way measurement (two-way need to be customized)

Measuring medium

Hydrocarbon, natural gas, coal gas and other media containing water and impurities

Measurement requirements

Medium temperature

-20℃~60℃ (Limit temperature -40℃~85℃)

Ambient temperature

-25℃~ +55℃

Signal, communication and other functions

output signal

4-20mA, frequency (pulse)

Communication Interface

RS-485

Operating Voltage

24VDC

Power consumption

≤3W

data storage

18 months

Front and rear straight pipe

10D before, 5D after

Use operation

Support waveform real-time display and debugging. Set operating parameters through the instrument menu

Alarm function

When the pressure, temperature, ultrasonic signal, instrument hardware, etc. are abnormal, an alarm is generated, and the alarm information can be obtained through the upper computer software to facilitate maintenance.

Explosion protection

Explosion-proof grade

 Ex d mb IIC T5 Gb,  

Protection level

IP65
B-F Ultrasonic Gas Flow Meter Installation

More Features Gas Flow Meters
Sino-Inst's Flare Gas Ultrasonic Flow Meter offer reliable and accurate volume flow measurement in a large range of sizes and pressure rating while being fully compliant with international standards.
Sino-Inst is the risk-free choice for your gas flow measurement applications.
Sino-Inst's Flare Gas Ultrasonic Flow Meter, made in China, Having good Quality, With better price. Our flow measurement instruments are widely used in China, India, Pakistan, US, and other countries.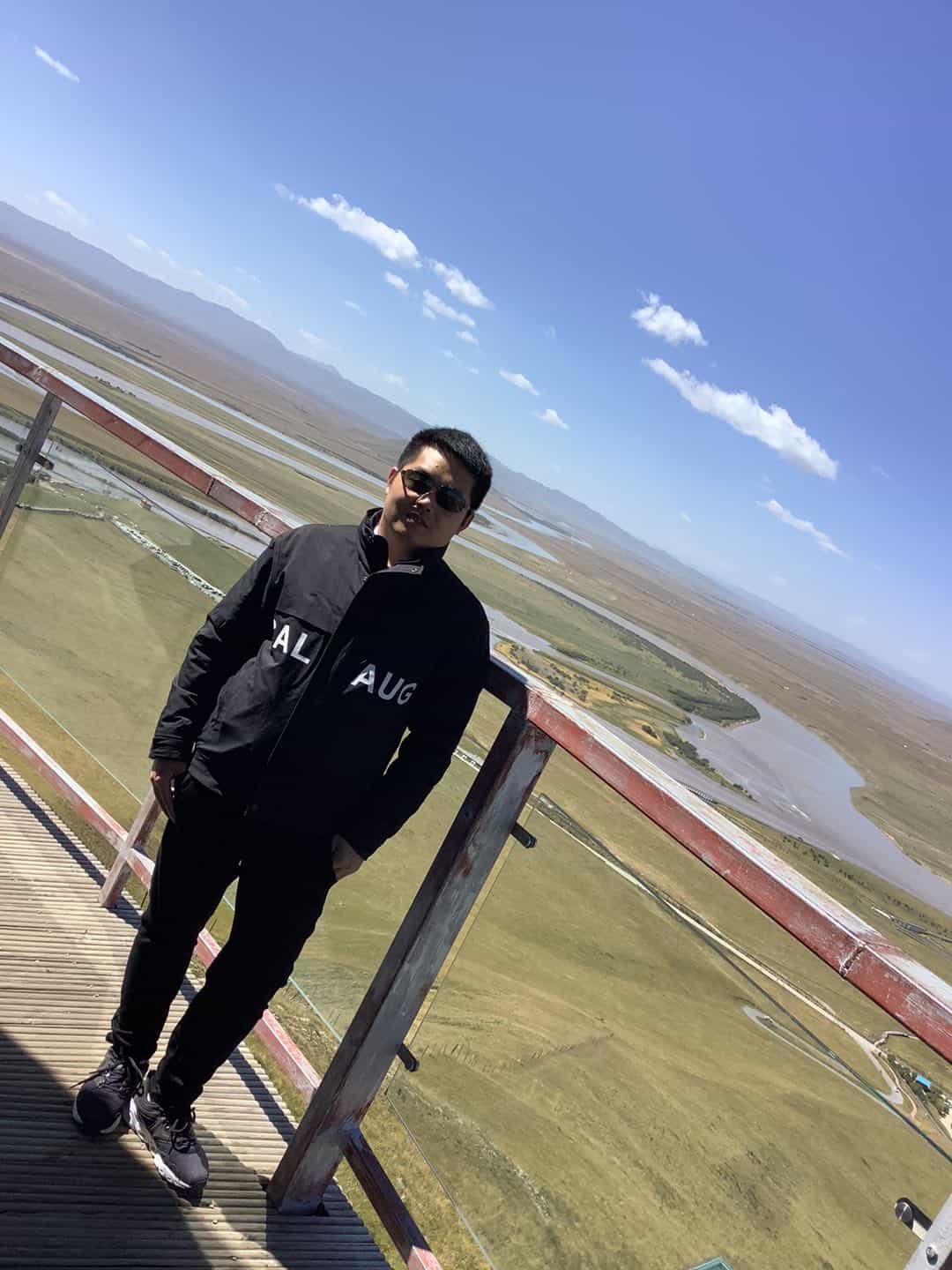 Wu Peng, born in 1980, is a highly respected and accomplished male engineer with extensive experience in the field of automation. With over 20 years of industry experience, Wu has made significant contributions to both academia and engineering projects.
Throughout his career, Wu Peng has participated in numerous national and international engineering projects. Some of his most notable projects include the development of an intelligent control system for oil refineries, the design of a cutting-edge distributed control system for petrochemical plants, and the optimization of control algorithms for natural gas pipelines.