The B series Ultrasonic Gas Flow Meter adopts the principle of ultrasonic time difference.
Ultrasonic Gas Flow Meter uses the superposition relationship between the propagation velocity of the ultrasonic signal in the fluid and the fluid velocity for measurement. Ultrasonic Gas Flow Meter-B series is mainly for gases with a single composition such as oxygen, nitrogen, argon, helium, etc. There are also gases such as flare gas and natural gas. The price/performance ratio is very high.
Sino-Inst offers a variety of Ultrasonic gas flow meters for flow measurement. If you have any questions, please contact our sales engineers.
Features of Ultrasonic Gas Flow Meter – B series
Wide measuring range, 1:150
1% higher measurement accuracy
Two-way metering
No pressure loss
No start flow
Maintenance-free, less maintenance
Intelligent integration
Ultrasonic Gas Flow Meter – B series Model
Code
Content
Meaning
1
D: Short connection
F: Torch gas plug-in installation
Application scenarios and installation methods
2
S:Single Channel
Number of channels
3
DN50 DN80 DN100 DN150…..DN5000
caliber
4
A: Helium, nitrogen, neon, argon, air and other non-corrosive gases;
B: Coalbed methane, natural gas, oil and gas, ethanol boil-off gas, methane, ethane, propane, other alkanes and olefin gases.
C: Gases such as flue gas, flare gas, exhaust gas, tail gas, exhaust gas, etc.
D: Blast furnace gas, converter gas, coke oven gas, carbon monoxide, mine gas and other gases.
E: Biogas, fermentation gas, biomass gas, landfill gas and other gases.
Application field
Example: B-FS600C represents B flare gas flow meter. Measuring pipe section DN600. Measuring C gas.
According to the application scenario. B series gas ultrasonic flow meters are divided into B-D type and B-F type.
Rectifier
The Z series rectifier can effectively improve the upstream and downstream measurement conditions of the gas ultrasonic flowmeter. Improve the accuracy of the measurement structure. The Z series rectifier adopts a tube segment honeycomb rectifier. It is connected with the flow meter and the pipe section through a flange. The rectifier plate is made of stainless steel. The meter head is made of stainless steel or cast steel.
Guess you like: Industrial oxygen flow meter Flow Measurement of Nitrogen
Influence of rectifier on straight pipe section
| | |
| --- | --- |
| Installation situation | Straight pipe requirements |
| With rectifier | Front straight pipe ≥5D, rear straight pipe ≥3D |
| Without rectifier | Front straight pipe ≥10D, rear straight pipe ≥5D |
Sino-Inst's Ultrasonic Gas Flow Meter offer reliable and accurate volume flow measurement in a large range of sizes and pressure rating while being fully compliant with international standards.
Sino-Inst is the risk-free choice for your gas flow measurement applications.
Sino-Inst's Ultrasonic Gas Flow Meter, made in China, Having good Quality, With better price. Our flow measurement instruments are widely used in China, India, Pakistan, US, and other countries.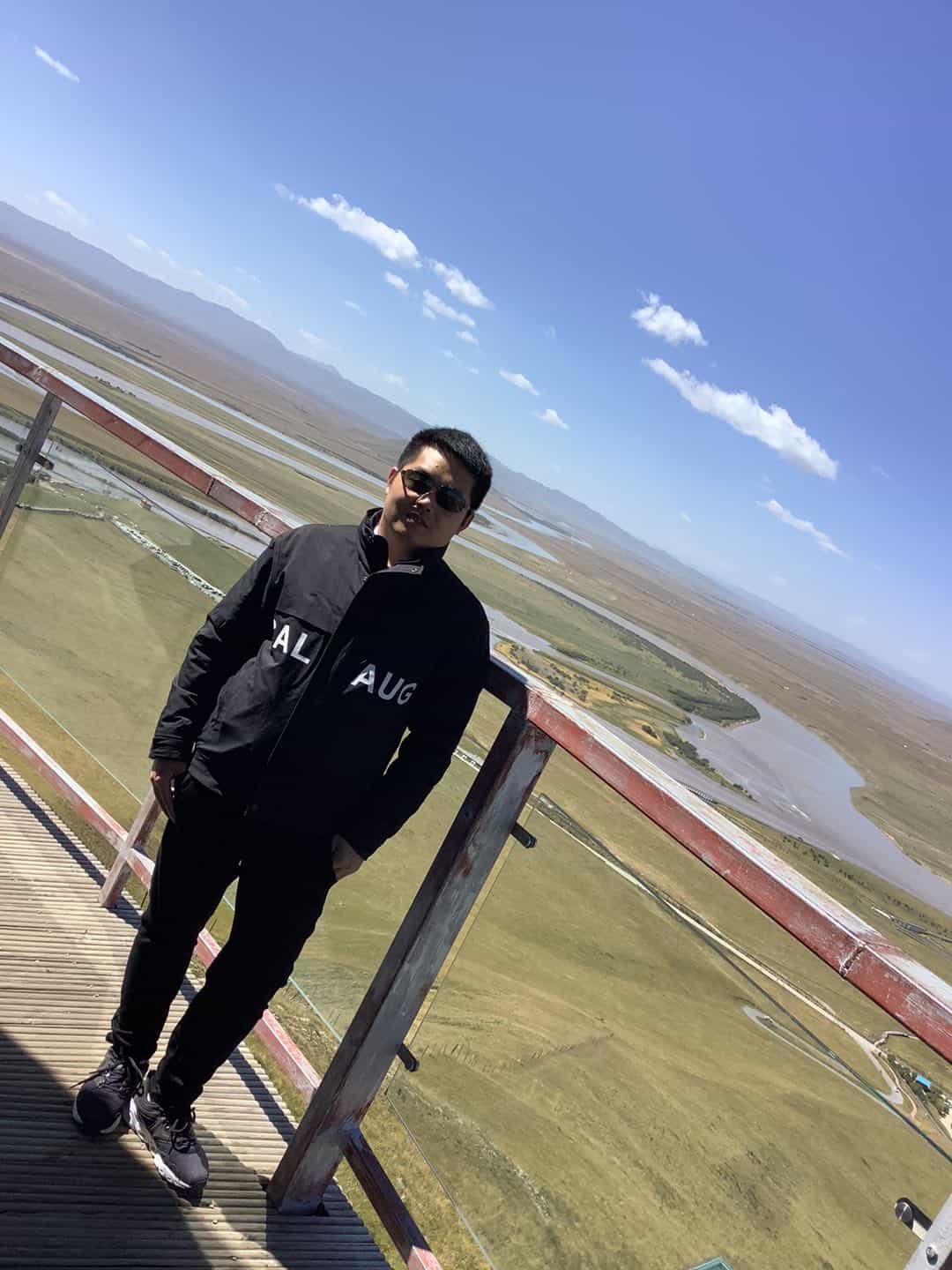 Wu Peng, born in 1980, is a highly respected and accomplished male engineer with extensive experience in the field of automation. With over 20 years of industry experience, Wu has made significant contributions to both academia and engineering projects.
Throughout his career, Wu Peng has participated in numerous national and international engineering projects. Some of his most notable projects include the development of an intelligent control system for oil refineries, the design of a cutting-edge distributed control system for petrochemical plants, and the optimization of control algorithms for natural gas pipelines.