In this article, you will learn what a HART protocol is,
how HART is used with analog sensors,
how a HART analog sensor works,
and what advantages a HART analog sensor can give your operation.
HART (Highway Addressable Remote Transducer) Protocol is an open standard,used globally to send and receive digital information,using analog wiring between smart devices and control systems. With over 30 million devices installed, it is the most popular protocol used in the field.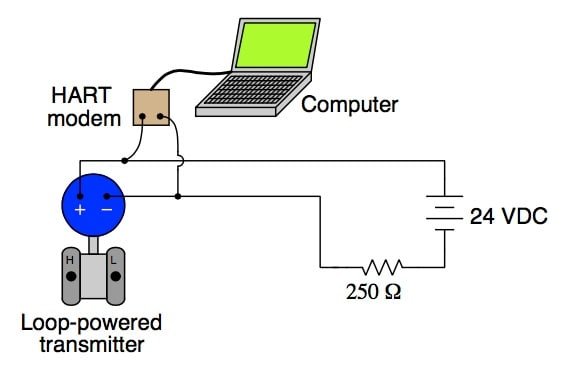 What is the HART protocol?

HART was first available in the late 1980s,
and quickly gained in popularity,
mainly due to its ability to continue to support the older 4-20 mA analog protocol,
while adding the significant benefits of digital smart instrumentation.


The HART Protocol is based on the Bell 202 Standard,
to superimpose digital information on the conventional 4-20 mA analog signal.
Maintained by an independent organization,
the HART Communication Foundation,
the HART protocol is an industry-standard developed to define the communications protocol,
between intelligent field devices and a control system.

The HART Protocol defines physical connection technology,
as well as commands used by applications.
There are three classes of HART commands:
1) Universal,
2) Common Practice,
3) Device-Specific.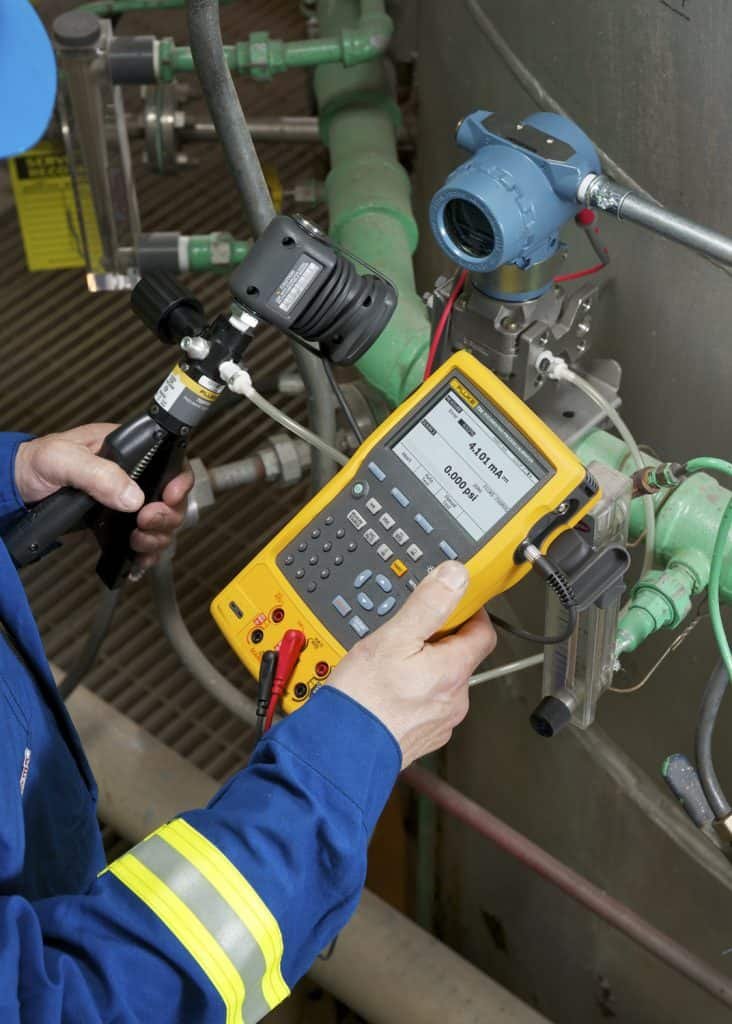 Universal commands are required to be implemented by all HART devices. They are primarily used by a controller to identify a field device and read process data.
Common Practice commands define functions that are generally applicable only to field devices. These include commands to change the range, select engineering units and perform self-tests.
The third set of commands, Device Specific, are different for each device. Device-Specific commands implement unique configuration and adjustment functions.
You may like:
Magnetostrictive level transmitter
How HART Works
The HART Protocol makes uses Frequency Shift Keying (FSK),standard to superimpose digital communication signals,at a low level on top of the 4-20mA.
This enables two-way field communication to take place,and makes it possible for additional information,beyond just the normal process variable to be communicated to/from a smart field instrument.
The HART Protocol communicates at 1200 bps,
without interrupting the 4-20mA signal,
and allows a host application (master),
to get two or more digital updates per second from a smart field device.

As the digital FSK signal is phase continuous,
there is no interference with the 4-20mA signal.


The HART Protocol provides two simultaneous communication channels:
the 4-20mA analog signal and a digital signal.


The 4-20mA signal communicates the primary measured value
(in the case of a field instrument)
using the 4-20mA current loop – the fastest and most reliable industry standard.


Additional device information is communicated,
using a digital signal that is superimposed on the analog signal.
The digital signal contains information,
from the device including device status, diagnostics,
additional measured or calculated values, etc.
Together, the two communication channels provide a low-cost,
and very robust complete field communication solution,
that is easy to use and configure.
HART Communication occurs between two HART-enabled devices,
typically a smart field device and a control or monitoring system.
Communication occurs using standard instrumentation grade wire and using standard wiring and termination practices.
The digital signal contains information,
from the device including device status, diagnostics,
additional measured or calculated values, etc.
HART technology is a master/slave protocol,
which means that a smart field (slave) device only speaks when spoken to by a master.
The HART Protocol can be used in various modes,
such as point-to-point or multidrop,
for communicating information to/from smart field instruments ,
and central control or monitoring systems.
The HART Protocol provides for up to two masters (primary and secondary).
This allows secondary masters,
such as handheld communicators to be used,
without interfering with communications to/from the primary master,
i.e. control/monitoring system.
The HART Protocol permits all digital communication with field devices,
in either point-to-point or multidrop network configurations:
There is also an optional "burst" communication mode,
where a single slave device can continuously broadcast a standard HART reply message.
Higher update rates are possible with this optional burst communication mode,
and use is normally restricted to point-to-point configuration.
New: SI-LT Magnetostrictive level transmitter with Local Digital Display
SI-U03 Float Switch Water Level Controller
SI-U02 Multi-Point Liquid Level Float Switch
If this article still can not explain the HART PROTOCOL for you, you can learn more about Highway Addressable Remote Transducer Protocol
Recommended HART Communicators:
Sino-Instrument offers instruments for pressure, level, flow measurement.
About 21% of these are sensors.
A wide variety of flow meters, level transmitters and pressure transmitters options are available to you, such as analog sensor, digital sensor.
You can also choose from intrinsically safe and explosion-proof.
Sino-Instrument products are most popular in North America, Eastern Asia, and Africa.
You can ensure product safety by selecting from certified suppliers, including with ISO9001 certification.
Customers choose us because our products have the best price, the best Cost-effective, and the best service.
Request a Quote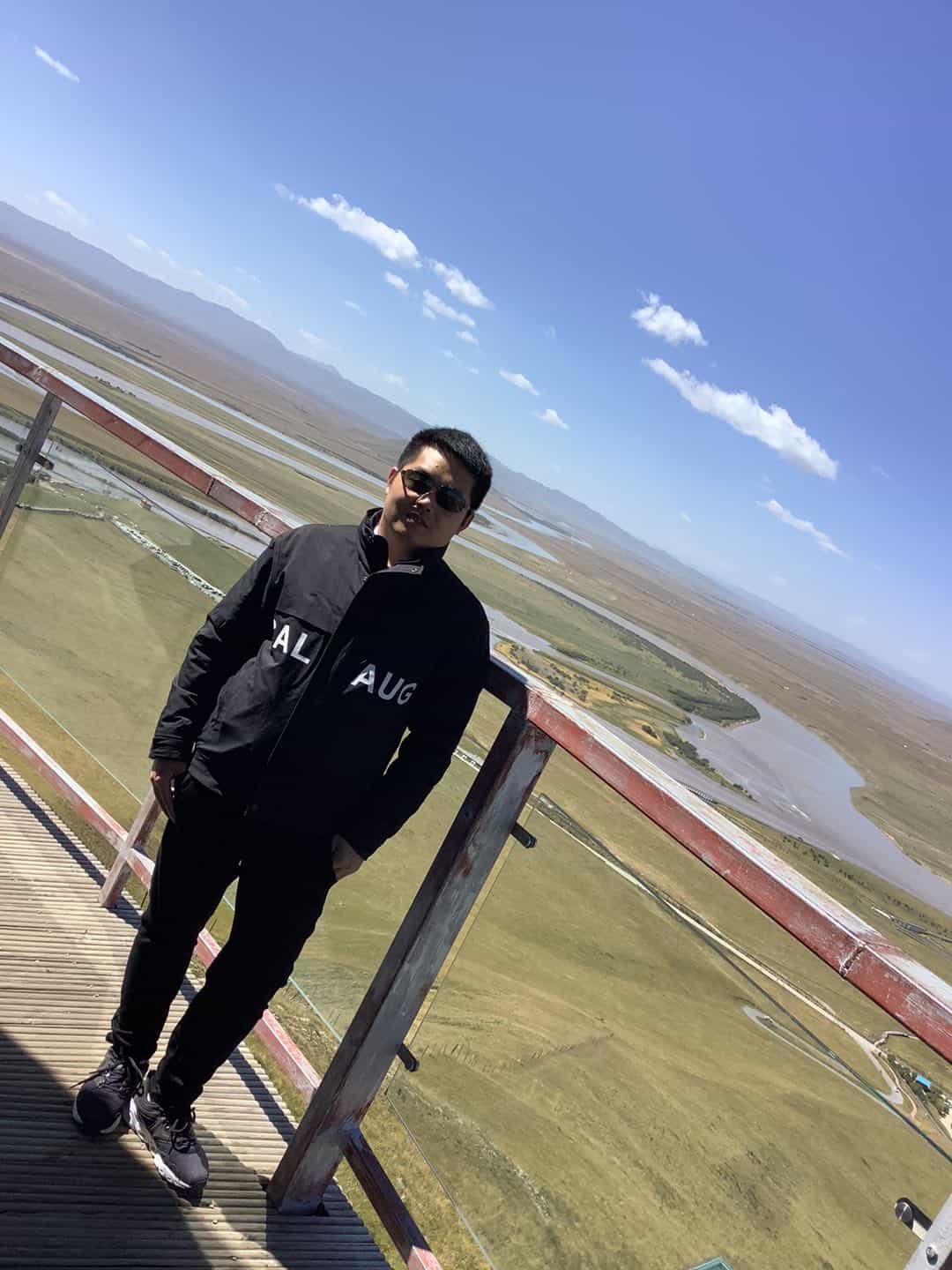 Wu Peng, born in 1980, is a highly respected and accomplished male engineer with extensive experience in the field of automation. With over 20 years of industry experience, Wu has made significant contributions to both academia and engineering projects.
Throughout his career, Wu Peng has participated in numerous national and international engineering projects. Some of his most notable projects include the development of an intelligent control system for oil refineries, the design of a cutting-edge distributed control system for petrochemical plants, and the optimization of control algorithms for natural gas pipelines.