What is a flow meter?
A flow meter is an instrument that indicates the flow rate to be measured and/or the total amount of fluid in a selected time interval. Simply put, it is a meter used to measure the flow of fluid in a pipe or open channel.
A flow meter also called a flow sensor, is a device or an instrument used to measure the linear, nonlinear, mass, or volumetric flow rate of a liquid or a gas.
Here, let's take a closer look at what is a flow meter.
You may like the wikipedia: Flow Measurement.
If you need to know the flow rate in you pipe, or river, that when you need a flow meter. So, flow meter is the instrument that can finish the flow measurement.
Flowmeters consist of a primary device, transducer, and transmitter. The transducer senses the fluid that passes through the primary device.
The transmitter produces a usable flow signal from the raw transducer signal. These components are often combined, so the actual flow meter may be one or more physical devices.
Different types of flow meters are available for different applications, and depending upon the requirement, a careful selection of flow meters is made.
For e.g., we prefer vortex flow meters flow steam flow measuremnet. And we like the ultrasonic flow meters for non-contact pipe flow measuremnt.
Turbine type flow meter cannot be used for measuring the flow in an unclear liquid (wastewater or corrosive liquids).
Guess you like: What is Reynolds number?
How to select the right flow meter for your application?
There are no "universal" flow meters which are suitable for all applications.
Selecting the proper technology for your application requires, writing a flow specification which covers the use of the meter.
There are usually trade-offs with each meter type, so knowing the critical specifications will be important.
There are some question that need to be answered before choosing a Flow Sensor.
What is the fluid being measured?
Do you require rate measurement and/or totalization?
If the liquid is not water, what viscosity is the liquid?
Do you require a local display on the flow meter or do you need an electronic signal output?
What is the minimum and maximum flowrate?
What is the minimum and maximum process pressure?
What is the minimum and maximum process temperature?
Is the fluid chemically compatible with the flowmeter-wetted parts?
If this is a process application, what is the size of the pipe?
Read more General-purpose Flow Totalizer for Data collection and calculation
Which flowmeter do you need? Choose your flowmeters below
All flow meters can work with the AMS TREX, HERE !
You may like:
What is an ultrasonic flow detector? An ultrasonic flow detector is often understood as an ultrasonic…
Sino-Inst offer over 20 flow meters, with Best Price.
A wide variety of flow meters options are available to you, such as free samples, paid samples.
About 13% of these are magnetic flow meter, 14% are Insertion Magnetic Flow Meter, 25% are Venturi flow meter,
13% are Handheld ultrasonic flow meter, and others are Liquid Turbine Flow Meters.
Sino-Inst is wastewater flow meter suppliers, located in China.
Wastewater flow meter products are most popular in North America, Mid East, and Eastern Europe.
The United States, and India, which export 99%, 1%, and 1% of ultrasonic level transmitter respectively.
You can ensure product safety by selecting from a certified supplier, with ISO9001, ISO14001 certification.
Request a Quote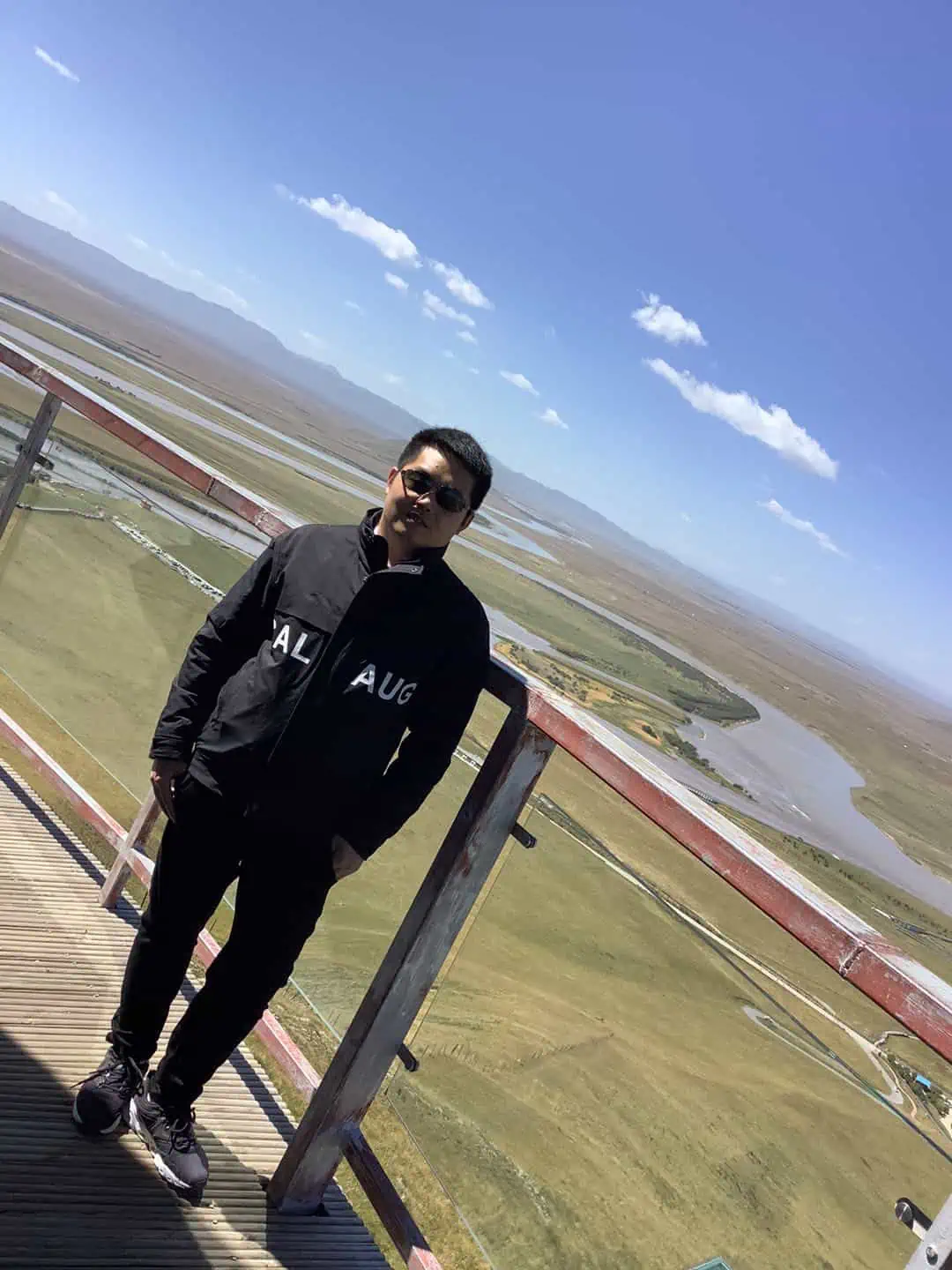 Wu Peng, born in 1980, is a highly respected and accomplished male engineer with extensive experience in the field of automation. With over 20 years of industry experience, Wu has made significant contributions to both academia and engineering projects.
Throughout his career, Wu Peng has participated in numerous national and international engineering projects. Some of his most notable projects include the development of an intelligent control system for oil refineries, the design of a cutting-edge distributed control system for petrochemical plants, and the optimization of control algorithms for natural gas pipelines.