The SI200 series of OEM general-purpose pressure transducers are designed for applications,
where economical price and reliable pressure measurement is required.

Incorporating the latest strain gauge technology,
and utilizing unique manufacturing techniques,
has resulted in a low cost, high-quality transducer ideal for O.E.M applications.
Industrial OEM Pressure Transducer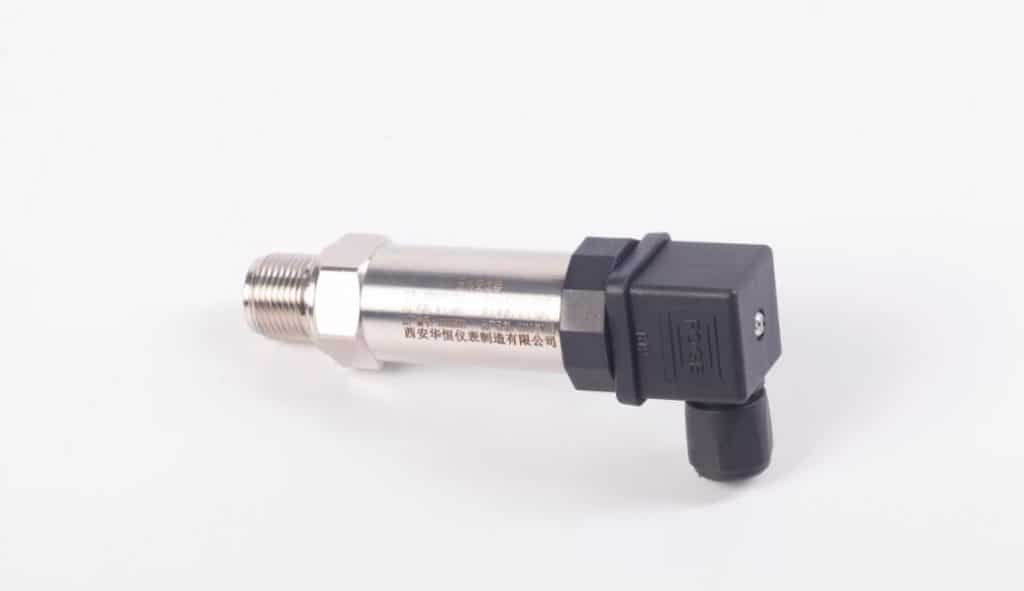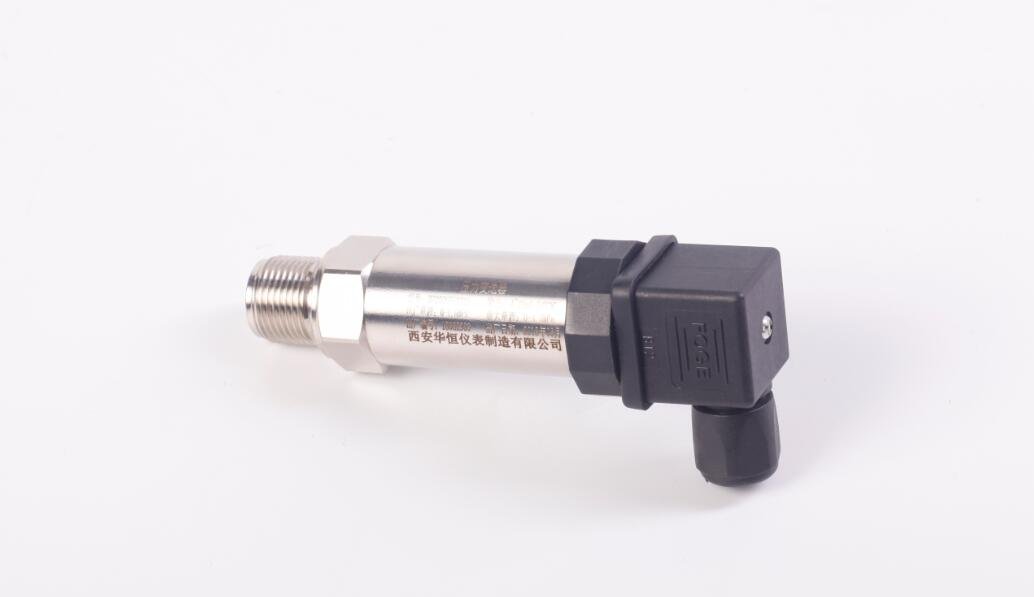 SI200 Pressure Transducer

Features:
Superior Stability Avoids Down Time
Millivolt, Voltage, or Current Options
IP65 and IP67 Rated
0-20mV, 0-5Vdc, 0-10Vdc and 4-20mA (two wire) output
Latest strain gauge technology
Millivolt, Voltage, or Current Options
All stainless steel construction
Pressure ranges 0-500mbar TO 0-700bar
Output options 0-20mV, 0-5V, 0-10V and 4-20mA
Low cost
O.E.M. Applications
Excellent stability/Accuracy
CE approved
Pressure ranges of : SI200 oem pressure transmitters
-1 – 0 bar Vac
0 – 500 mbar
0 – 1 bar
0 – 1.6 bar
0 – 2.5 bar
0 – 4 bar
0 – 6 bar
0 – 10 bar
0 – 16 bar
0 – 25 bar
0 – 40 bar
0 – 60 bar
0 – 100 bar
0 – 160 bar
0 – 250 bar
0 – 400 bar
0 – 700 bar
Individual designs of OEM pressure transmitters
A wide range of designs in the area of process connections,
and mechanical connections to the case is already available.
On request,
further customizations can be developed to meet customer demands to the full extent.
Applications of OEM pressure transducers
Applications for the SI200 range:
include the continuous monitoring of oil, gas, water,
and other liquids in the process, industrial, medical and aerospace industries.
Also the measurement and control of pressure in refrigeration, pneumatic, compressor,
HVAC and engine monitoring systems.
Available in pressure ranges from 0-500mbar to 0-700bar gauge,
and absolute reference they have electrical outputs of 0-20mV,
0-5Vdc, 0-10Vdc and 4-20mA (two wire).
OEM pressure transmitter manufacturer in China
Sino-Instrument is the Best Chinese independent manufacturer,
of media-isolated, piezoresistive pressure sensors,
producing in excess of 3 thousand units every year.
Sino-Instrument sensors are produced in three basic configurations:
gauge pressure sensors, absolute pressure sensors and sealed gauge pressure sensors.
Each of these types benefits from over 30 years of continuous development in our ISO9000:
2001-accredited headquarters.
Optimized mechanical packaging ensures effective media isolation without degrading performance.
A large percentage of OEM sensors produced by Sino-Instrument,
are used in our own pressure transducers,
and pressure transmitters,
so Sino-Instrument understands the OEM viewpoint.
Sino-Instrument's designs cover a broad spectrum of applications,
from medical vascular intervention systems to downhole oil tools.
Whatever the need, Sino-Instrumenr can provide the solution!