Water Depth Gauge is a portable water depth detector based on the principle of ultrasound. Ideal water depth measuring instrument for ships, oceans, reservoirs, lakes, rivers, and shallow water level monitoring.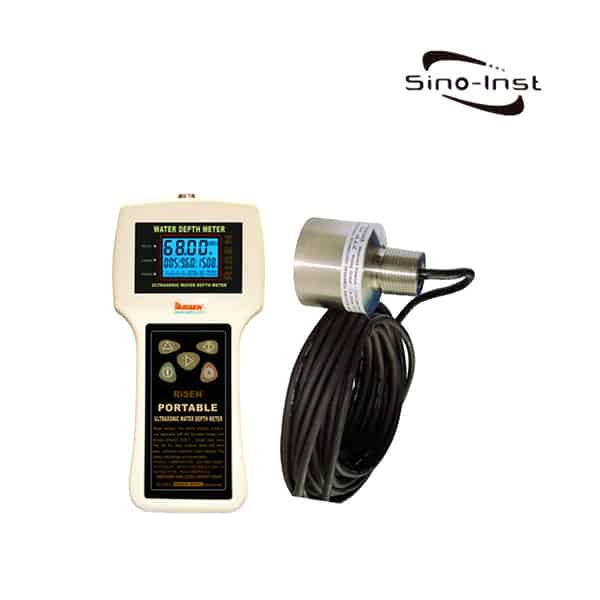 Water Depth Gauge is a necessary instrument to measure water depth in reservoir, lake, river, shallow sear. Place ultrasonic transducer on water surface or into a certain position into water. The device can caculate current water depth. HS-SFCC Portable Ultrasonic Water Depth Gauge It has perfect water depth measurement function. Control function, data transmission function and man-machine communication function. This machine integrates ultrasonic transceiver sensor, servo circuit, temperature compensation sensor and compensation circuit unit, display, control signal output and serial data or analog output unit (optional) as a water depth measuring instrument. It has the characteristics of low maintenance, high reliability, long life, convenient use, simple operation and accurate measurement. Therefore, it is widely used in water area monitoring.
Features of HS-SFCC Portable Ultrasonic Water Depth Gauge
Less maitenance,
Long lifespan,
Simple operation,
Correct measurement result, high reliability and precision;
Widely used in hydrographic surveying, hydropower plant, reservoir, shallow sea, lake, river surveying, water environment monitoring, etc.
Read more about: The Difference Between Ultrasonic Depth Sensor And Ultrasonic Level Sensor
Specifications of HS-SFCC Portable Ultrasonic Water Depth Gauge
Basic parameters
Maximum range
50/100/200/300m/500m (customizable)
Detection accuracy
± 0.5% (in 20 °C water)
Detection blind area
≤500mm, 800mm, 1200mm(vary according to different measuring range)
Draft depth
≥ 500mm
Output single
4 ~ 20mA, RS485 (two types of signal output at the same time as default)
Charger
Input voltage: 110 ~ 240VAC 50/60Hz
Output voltage: 12.6VDC 350mA
Meter parameters
| | |
| --- | --- |
| Display | LCD multi-information + backlight display, four-digit depth |
| Display resolution | FS<10m,d = 1mm FS≥10m, d=1cm |
| Keyboard | light touching key |
| Operating temperature | 0 °C ~ 50 °C |
| Storage temperature | – 20 °C ~ 70 °C |
| Working humidity | ≤ 80% RH non-condensing |
| Storage humidity | ≤ 70% RH non-condensing |
| Dimensions | 235 × 115 × 70mm |
| Operating voltage | powered by internal 12 V rechargeable lithium battery (standby time: 6 hours) |
Sensor parameters
| | |
| --- | --- |
| Applicable medium | fresh water and sea water |
| Operating temperature | 0 °C ~ 40 °C |
| Working frequency | 50kHz ~ 200kHz (vary according to different sensor) |
| Wave beam angle | 18 ° ± 2 ° |
| Sensor cable length | 10m |
| Protection level | IP68 |
All parts are welled packed in aluminum alloy portable protective case with sponge inside.
| | |
| --- | --- |
| Packing weight | 4.5kg (including case) |
| Packing size | 37 × 25 × 37Cm |
Extended reading: Typical Applications of Handheld Ultrasonic Flow Meter
Water Depth Gauge for Boat
1.The HS-SFCC Portable Ultrasonic Water Depth Gauge is handheld and portable. There are also hooks on the back to fix it. When in use, screw the sensor connecting rod to the sensor. Then securely connect the connecting rod. The protection requirements of cables should be considered during installation.
It is recommended to pass the cable through the connecting rod of the configuration first. Then screw the connecting rod onto the sensor head. The sensor thread size is 1 inch. In order to avoid the cable being stressed, the cable will be broken and the sensor will be permanently damaged.
2. Ultrasonic water depth sensor can only work in water, not in air. The meter will display "nor". In order to prevent the influence of water surface waves on the test, it is recommended that the sensor is immersed no less than 0.5m below the water surface.
3. When working in sea water, you need to enter the N value or salinity value in the P1 menu.
4. The ultrasonic sensor and the meter circuit are matched and cannot be interchanged. And the sensor cable cannot be lengthened or shortened by itself.
5.The transmit power cannot be set too large or too small, otherwise it will not work normally.
6. The ultrasonic bathymeter has blind spots. The value displayed within the blind zone is a random value.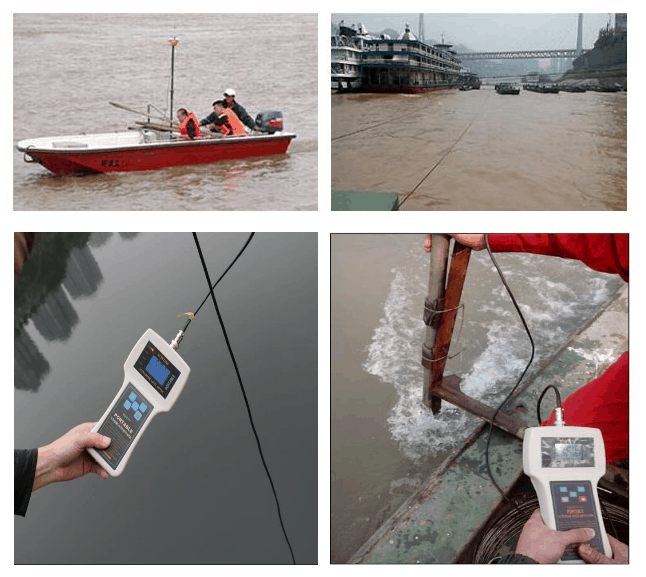 7. The ultrasonic bathymetry sensor has a corresponding beam angle. When using it, please note that there must be a sufficiently large reflecting surface, and there must be no obstructions around the beam angle range.
8. Because the sensitivity of this instrument is very high. Therefore, there should not be too strong noise or electromagnetic interference near the instrument during use. If the water flow is large, the temperature and humidity are not within the specified range.
Extended reading: Capacitive water level sensor
Featured Level Sensors
Read more about: Common River Water Level Measurement Methods
Sino-Inst offers over 10 Water Depth Gauges for level measurement. About 50% of these are river level meters, 40% is the tank level sensor.
A wide variety of Water Depth Gauges for level measurement options are available to you, such as free samples, paid samples.
Sino-Inst is a globally recognized supplier and manufacturer of Water Depth Gauge instrumentation, located in China.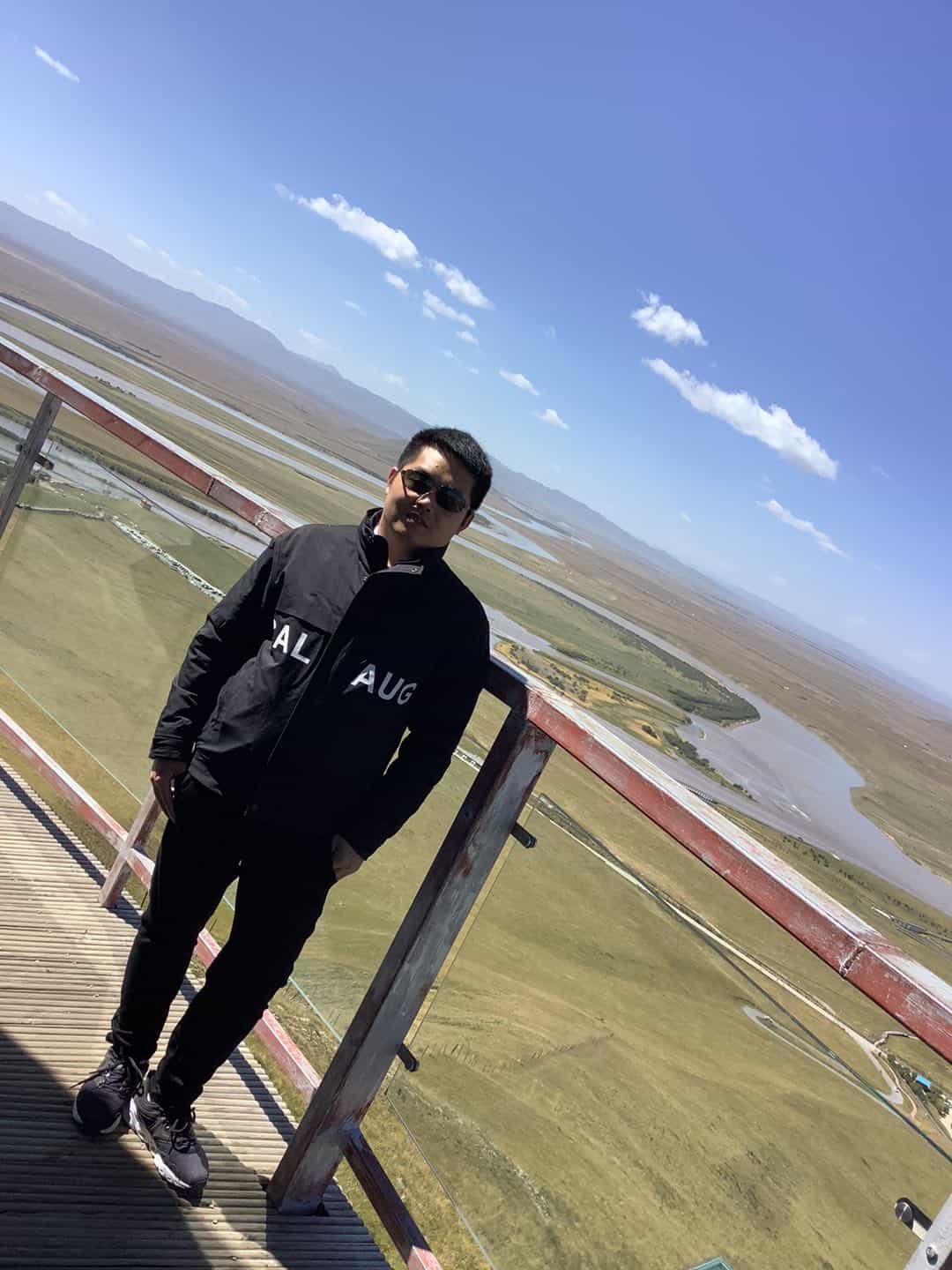 Wu Peng, born in 1980, is a highly respected and accomplished male engineer with extensive experience in the field of automation. With over 20 years of industry experience, Wu has made significant contributions to both academia and engineering projects.
Throughout his career, Wu Peng has participated in numerous national and international engineering projects. Some of his most notable projects include the development of an intelligent control system for oil refineries, the design of a cutting-edge distributed control system for petrochemical plants, and the optimization of control algorithms for natural gas pipelines.