WZP PT100 is an industrial thermal resistance. It is used as a sensor for measuring temperature, and it is used in conjunction with display instruments, recording instruments and electronic regulators.
WZP PT100 industrial thermal resistance is the most commonly used temperature detector in the middle and low temperature areas. The main features are high measurement accuracy and stable performance. Among them, the measurement accuracy of platinum thermal resistance is the highest. It is not only widely used in industrial temperature measurement, but also made into a standard reference instrument.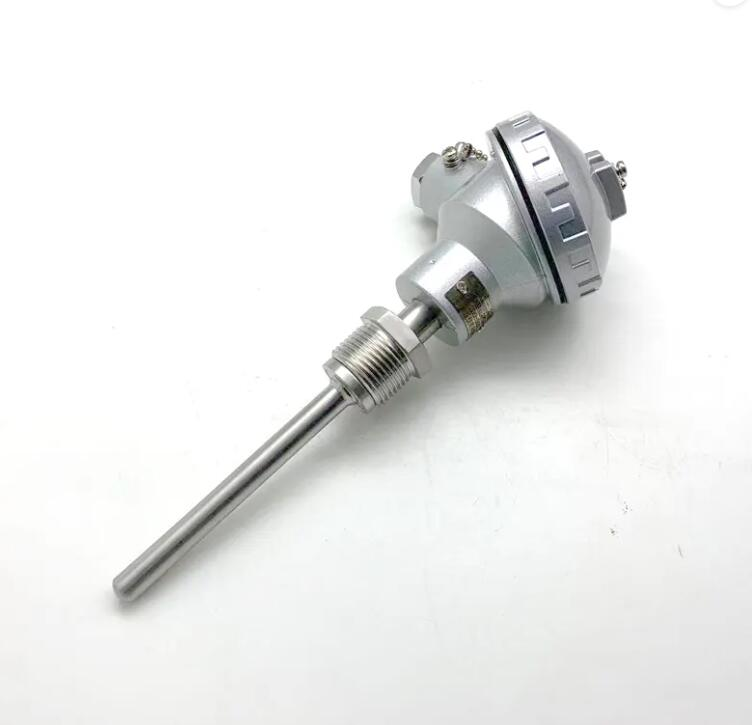 WZP thermal resistance range specification
Thermal resistance

type

Temperature range °C

Graduation

Allowable deviation △t℃

WZP platinum resistance

-200-420

Pt 100

Class B

Allow ± (0.30+0.005 ∣t ∣)

Grade A (-200-650°C)

Allow ± (0.15+0.002 ∣t ∣)

WZC copper resistance

– 150-100

Cu50

-50-100℃ tolerance

±(0.30+6.0x10-3t)
Note: ︱ t ︱ is the absolute value of the humidity measured by the hygrometer;
Order Guide
W

Z

Spec

Content

P

Pt resistance

C

Cu resistance

Thermal resistance material

–

1

Without fixed device

2

Fixed threaded

3

Movable flange

4

Fixed flange

5

Loose coupling type

6

Fixed thread conical

7

Direct coupling type

8

Fixed threaded pipe joint type

9

Movable threaded pipe joint type

Fixed installation form

2

Splash proof

3

Waterproof type

4

Explosive–proof type

Junction box form

0

Φ16mm protection tube

1

Φ12mm protection tube

Protection tube diameter

No unified design:All kinds of protection tube

W

Z

P

–

3

3

0

1
More temperature measurements and applications
As a clean energy, natural gas is widely used in many aspects such as industrial production, thermal power generation and…
Industrial thermal resistance has the characteristics of high sensitivity and good stability and is widely used. If equipped with corrosion protection tube. Can also be used in corrosive media.
We produce two types of assembled thermal industrial thermometers: WZP PT100 and Pt 10 platinum thermal resistances that meet the professional standard JB/T8622- 1997 (equivalent to the International Electrotechnical Commission IEC751-83 standard) and Cu50 and Cu100 that meet the professional standard JB/T8623- 1997 Copper thermal resistance.
If you need WZP PT100 Series Assembled Thermal Resistance, Please feel free to contact our sales engineers.
Request a Quote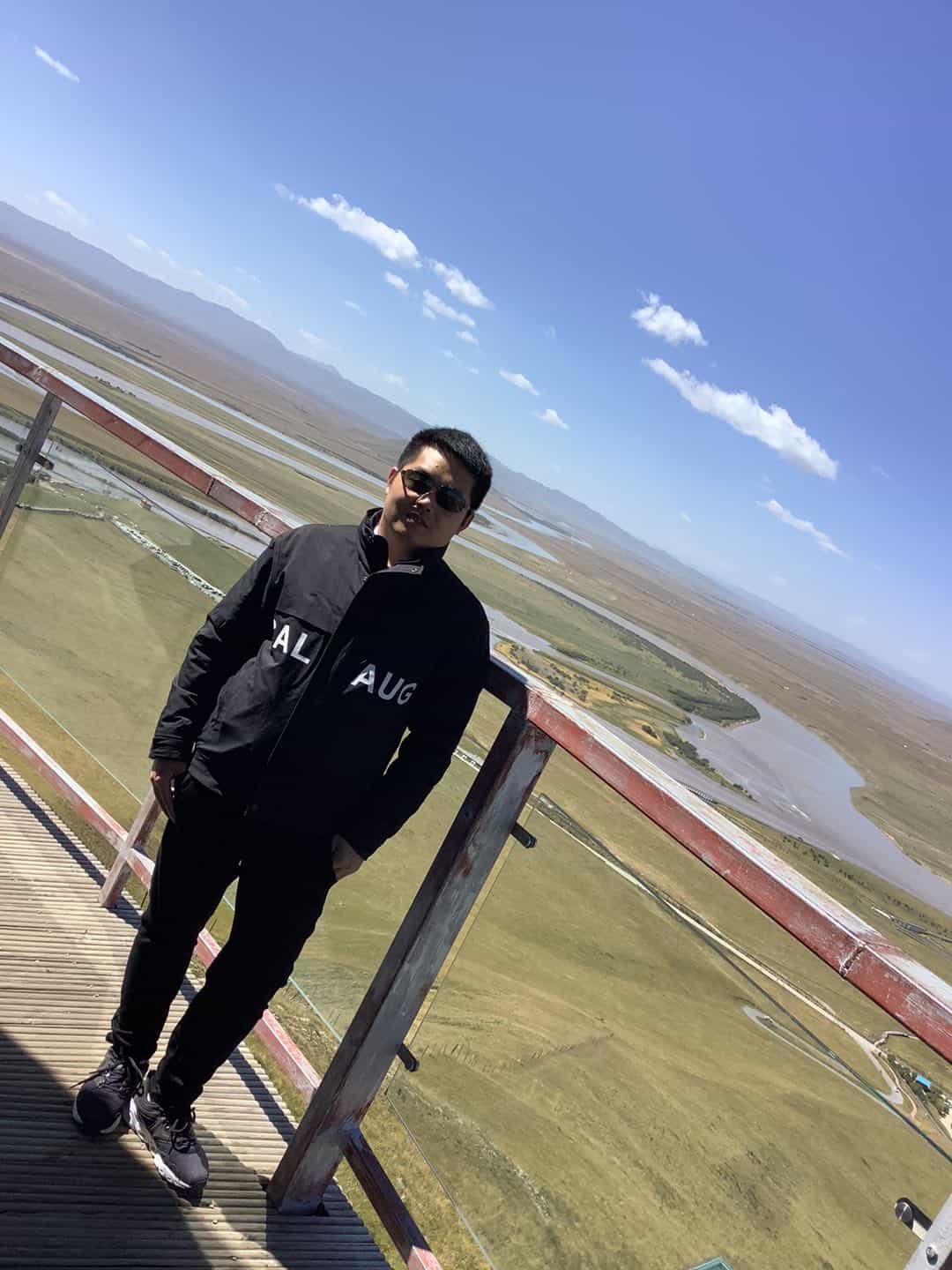 Wu Peng, born in 1980, is a highly respected and accomplished male engineer with extensive experience in the field of automation. With over 20 years of industry experience, Wu has made significant contributions to both academia and engineering projects.
Throughout his career, Wu Peng has participated in numerous national and international engineering projects. Some of his most notable projects include the development of an intelligent control system for oil refineries, the design of a cutting-edge distributed control system for petrochemical plants, and the optimization of control algorithms for natural gas pipelines.