Ceramic pressure sensor is a pressure sensor refined from a thick ceramic base using a refined ceramic base.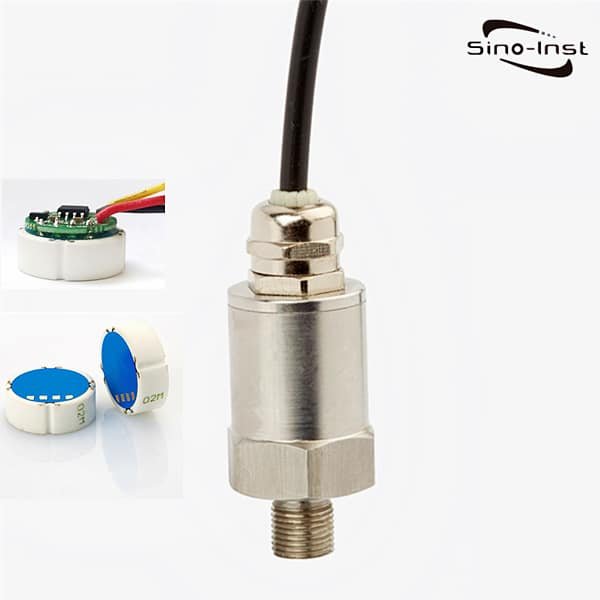 SI-338 Ceramic pressure sensor uses ceramic or diffused silicon core. All stainless steel package, small and beautiful appearance. Suitable for occasions with limited installation space. Wide range temperature compensation, high accuracy, small size, no adjustment, wide range coverage. Support OEM processing. Ceramic pressure transmitter is used in compressor, air conditioning and other pressure measurement.
Sino-Inst is a manufacturer of Ceramic Pressure Sensor in China. Committed to the manufacture, sales and engineering support of Ceramic Pressure Sensos.
Features of Ceramic Pressure Sensor
Small volume
Light weight
Easy to install and use
Cost-effective and compact economy
0-0.2MPa -…- 40MPa pressure range measurement
Multiple industry standard signal output options
Wiring method is connector or direct lead
Compact design, high cost performance
Various pressure interfaces can be selected
Specifications of Ceramic Pressure Sensor
| | |
| --- | --- |
| Range | 0-0.2MPa-……-40MPa |
| Comprehensive accuracy | 0.5%FS、1.0%FS、2.0%FS |
| output signal | 4-20mA、0-5V、0.5-4.5V |
| Supply voltage | +5VDC、+12VDC、+24VDC |
| Process connection | G1/4、G1/2、G1/8、M20*1.5、M14*1.5 |
| Electrical connections | Waterproof connector |
| Compensation temperature | 0-65 ° C (default) |
| Operating temperature | -20-125°C |
| Safety overload | 150-200% |
| Extreme overload | 200-250% |
| Long-term stability | 1% FS / year |
| Response time | Less than 1ms |
| shell material | 304 stainless steel |
| Protection class | IP67, IP65 |
Applications of Ceramic Pressure Sensor
Engine Fuel Pressure measurement
Refrigeration and Air Compressor
Hydraulic pressure controller
Petrochemical industry
HAVC System Application
Pressure meter
Laboratory equipment
Water pressure measurement
Saving water to irrigate
Liquid and Gas pressure measurement
Extended reading: Industrial Pressure Transmitters|Buy from the manufacturer
Ceramic pressure sensor working principle
The corrosion-resistant ceramic pressure transmitter has no liquid transfer. Pressure acts directly on the front surface of the ceramic diaphragm. Make the membrane slightly deformed. Thick film resistors are printed on the back of the ceramic diaphragm and connected to form a closed Wheatstone bridge.
Due to the piezoresistive effect of the varistor, the bridge generates a voltage signal that is highly linear and proportional to the pressure and proportional to the excitation voltage. The standard signal is calibrated to 2.0 / 3.0 / 3.3 mV / V according to the different pressure ranges, which is compatible with strain gauge transmitters.
Through laser calibration, the transmitter has high temperature stability and time stability. The transmitter comes with temperature compensation of 0 ~ 70 ℃, and can directly contact most media.
Ceramic is a recognized material with high elasticity, corrosion resistance, wear resistance, shock resistance and vibration. The thermal stability of ceramics and its thick film resistance can make its operating temperature range as high as -40 to 135 ° C, and it has high accuracy and stability for measurement. The degree of electrical insulation is> 2kV, the output signal is strong, and the long-term stability is good.
Extended reading: Static pressure vs dynamic pressure vs total pressure
Ceramic Diaphragm Pressure Sensor
The ceramic Diaphragm pressure sensor is a ceramic piezoresistive pressure sensor refined by a thick ceramic process using a refined ceramic base. Overall dimension Φ18mm * 6.35mm. Ceramic is a recognized material with high elasticity, corrosion resistance, wear resistance, impact resistance and vibration.
The good thermal stability of the ceramic and the high-temperature sintering process of the thick film make the working temperature range of the ceramic pressure sensor up to -40 ~ 125 ℃. The ceramic's high elasticity and creep resistance make the ceramic pressure sensor have good long-term stability. In addition, the corrosion resistance of ceramics makes it uniquely advantageous in the fields of refrigeration, chemicals and environmental protection.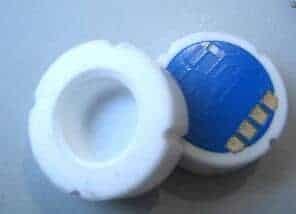 Sensor characteristics
● Ceramic overload sensitive diaphragm
● Zero point, full range laser calibration
● Excellent anti-corrosion and anti-wear performance
● Anti-shock and anti-vibration
● High precision and high stability
● Wide operating temperature range
● Small size and easy packaging
● Environmental protection
Ceramic Capacitive Pressure Sensor
Ceramic capacitive sensors use the most advanced ceramic technology, thick film electronic technology, and SMT technology.
Compared with other current capacitive sensors, the ceramic capacitive sensor uses a dry ceramic capacitive sensor without intermediary liquid, thus obtaining superior technical performance.
High stability, better than 0.10oF "S. every year
The temperature drift is small, ± 0.150o / lOK.
It has strong anti-overload and impact capability, and the overload can reach several times to one hundred times of the measuring range. Even if the measuring element is directly hit with a hard object, it will not be damaged.
It can be applied to medium measurement in various occasions in many industries.
Piezoresistive Pressure Sensor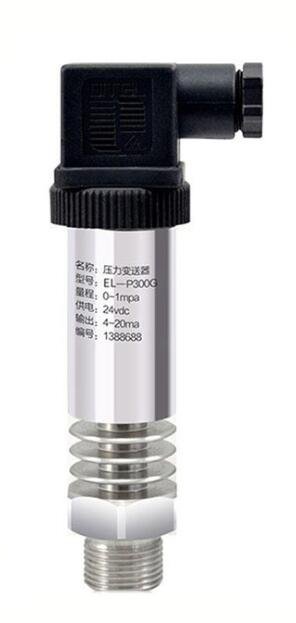 The piezoresistive pressure sensor is constructed using the piezoresistive effect of single crystal silicon. A single crystal silicon wafer is used as an elastic element, and an integrated circuit process is used on the single crystal silicon membrane. A group of equivalent resistors are diffused in a specific direction of the single crystal silicon, and the resistors are connected into a bridge circuit. The single crystal silicon wafer is placed on Sensor cavity. When the pressure changes, the single crystal silicon produces strain, so that the strain resistance directly diffused thereon changes proportional to the measured pressure. Then the bridge circuit obtains the corresponding voltage output signal.
Related Blogs
What is a ceramic pressure sensor? Ceramic pressure sensors are sensor diaphragms made of ceramic alumina (Al2O3). Ceramic is a…
Sino-Inst offers Ceramic Pressure Sensors. A wide variety of Ceramic Pressure Sensors options are available to you. Such as free samples, paid samples. Sino-Inst is a globally recognized manufacturer of Ceramic Pressure Sensors, located in China. Sino-Inst sells through a mature distribution network that reaches all 30 countries worldwide. Pressure sensors products are most popular in Europe, Southeast Asia, and Mid East. You can ensure product safety by selecting from certified suppliers. With ISO9001, ISO14001 certification.
Request a Quote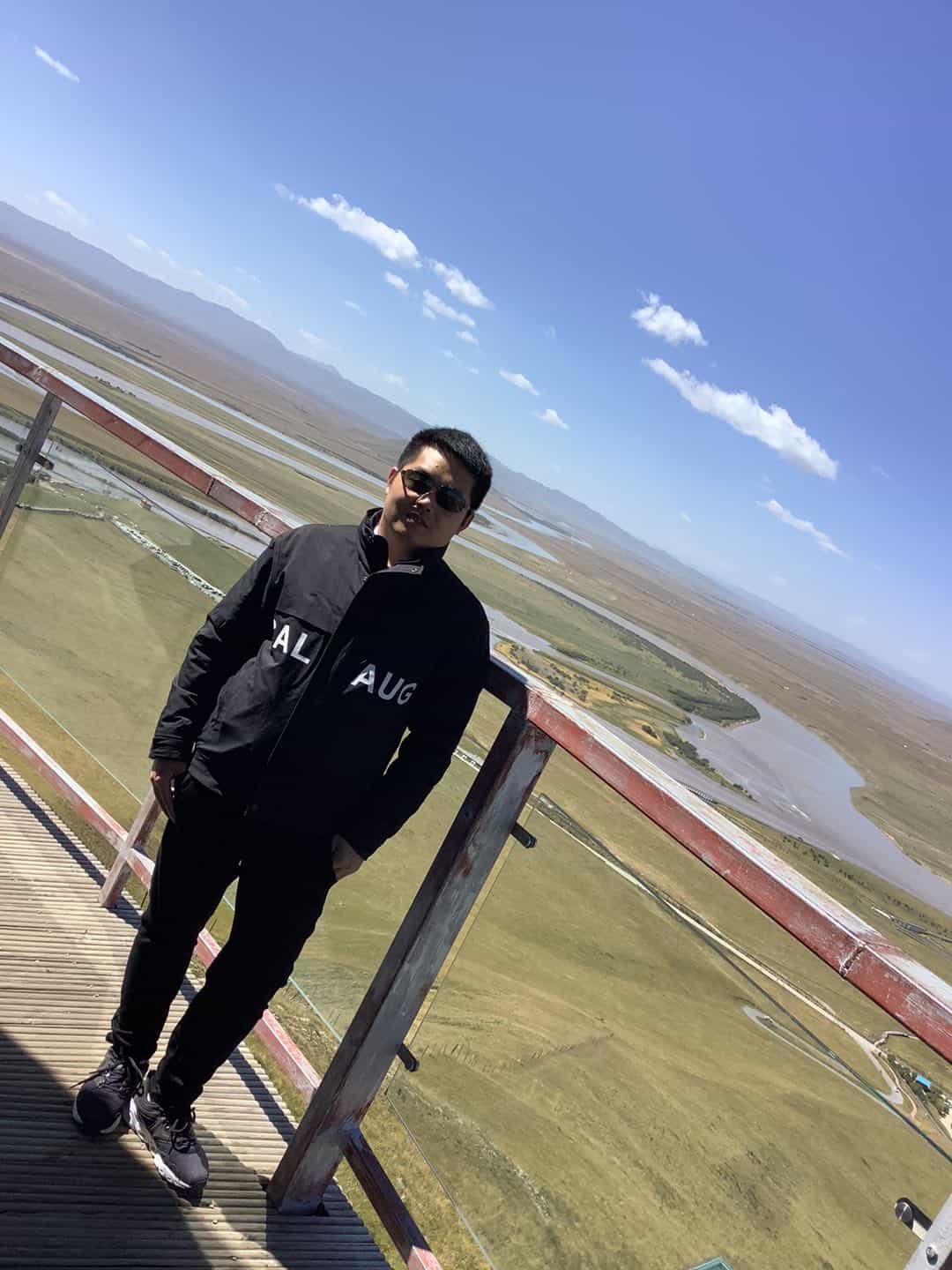 Wu Peng, born in 1980, is a highly respected and accomplished male engineer with extensive experience in the field of automation. With over 20 years of industry experience, Wu has made significant contributions to both academia and engineering projects.
Throughout his career, Wu Peng has participated in numerous national and international engineering projects. Some of his most notable projects include the development of an intelligent control system for oil refineries, the design of a cutting-edge distributed control system for petrochemical plants, and the optimization of control algorithms for natural gas pipelines.