Combined pressure and temperature sensor for Simultaneous measurement of pressure and temperature.
The Combined pressure-temperature sensor uses a special core. Thermocouple types are: J, K, E type or PT100 platinum resistance. Integrated structure of temperature and pressure. Measure the medium pressure and temperature at the same point at the same time. The combined pressure and temperature sensor has a built-in temperature / pressure sensor. The two outputs do not affect each other. Consuming the power of one sensor can complete the pressure and temperature measurement. Widely used in scientific research, military industry, petrochemical, electric power, metallurgical machinery and environmental protection fields. Such as oil well temperature and pressure measurement, diesel engine common rail temperature and pressure measurement, injection machinery temperature and pressure measurement.
Sino-Inst is a manufacturer of Combined Pressure and Temperature Sensor in China. Committed to the manufacture, sales and engineering support of Combined Pressure and Temperature Sensors.
Combined Oil pressure and temperature sensor Features
Use imported resistance strain gauge or diffused silicon pressure-sensitive chip. High-precision PT100 temperature sensor
Advanced placement technology. With zero point, full range compensation, temperature compensation;
High precision and high stability amplification integrated circuit;
Isolation diaphragm design. Integrated structure design. Impact resistance, fatigue resistance and high reliability;
Fully sealed welding structure. Protection grade reaches IP67;
Diversified pressure output signals. General analog output, digital RS485 / RS232 output, etc .;
The structure is small, and the minimum outer diameter can reach 26mm;
Specifications of Combined Pressure and Temperature Sensor
Range: 0-20, 30-600KPa, 1, 5, 10, 20, 50-100MPa
Comprehensive accuracy: 0.2% FS, 0.5% FS, 1.0% FS
Output signal: 4-20mA (two-wire system), 0-5 / 1-5 / 0-10VDC (three-wire system)
Temperature signal output: J, K, E type thermocouple or PT100 platinum resistance, digital temperature signal DS18B20
Power supply voltage: 24VDC (10-30VDC)
Medium temperature: -20 ~ 85 ~ 350 ℃
Ambient temperature: -20 ~ 85 ℃
Load resistance: current output type: max. 800Ω; voltage output type: greater than 50KΩ
Insulation resistance: greater than 2000MΩ / 50VDC
Sealing grade: IP65
Long-term stable performance: 0.1% FS / year
Vibration effect: within the mechanical vibration frequency of 20Hz ~ 1000Hz. The output change is less than 0.1% FS
Electrical interface: direct outlet or aviation connector outlet
Mechanical connection: G1 / 2-14, M20 × 1.5, etc. Other threads can be designed according to customer requirements

Extended reading: RTD vs. Thermocouple: What's the Difference, and Which Should You Use?
Applications of Combined Pressure and Temperature Sensor
Aerospace
Analytical Instruments
Hydraulics
Hydrogen (Consult factory for media compatibility)
Test Stands
HVAC
Alternative energy management
Engine Controls & Monitors
Why use a Dual Pressure and Temperature Sensor?
Temperature and pressure integrated dual-function type: pressure, temperature measurement. The main reason for using dual pressure and temperature sensors is to save space. It can be widely used in the occasions where pressure and temperature need to be measured simultaneously in industrial control detection.
The integrated temperature coefficient organically integrates the temperature sensing element (thermal resistance or thermocouple) with the signal conversion and amplification unit. Thermocouple types are: J, K, E type or PT100 platinum resistance. Integrated structure of temperature and pressure. Simultaneously measure the medium pressure and temperature at the same point. It is suitable for measuring the temperature of the medium while measuring the pressure.
Working principle of Pressure and Temperature sensor
Thermocouples or thermal resistance sensors convert the measured temperature into electrical signals. Then send the signal to the input network of the transmitter. The network contains related circuits such as zero adjustment and thermocouple compensation.
The signal after zero adjustment is input to the operational amplifier for signal amplification. The amplified signal is output with 4-20ma DC current after being calculated and processed by the v / i converter. The other channel is processed by the a / d converter and displayed on the meter header.
There are two types of transmitter linearization circuits, both of which use feedback. For the RTD sensor, use positive feedback to correct it. For the thermocouple sensor, the multi-section broken line approach method is used for correction.
Sino-Inst offers pressure and temperature sensors. A wide variety of pressure and temperature sensor options are available to you. Such as free samples, paid samples. Sino-Instrument is a globally recognized manufacturer of pressure and temperature sensors, located in China.
Sino-Inst sells through a mature distribution network that reaches all 30 countries worldwide. Pressure sensors products are most popular in Europe, Southeast Asia, and Mid East. You can ensure product safety by selecting from certified suppliers. With ISO9001, ISO14001 certification.
Request a Quote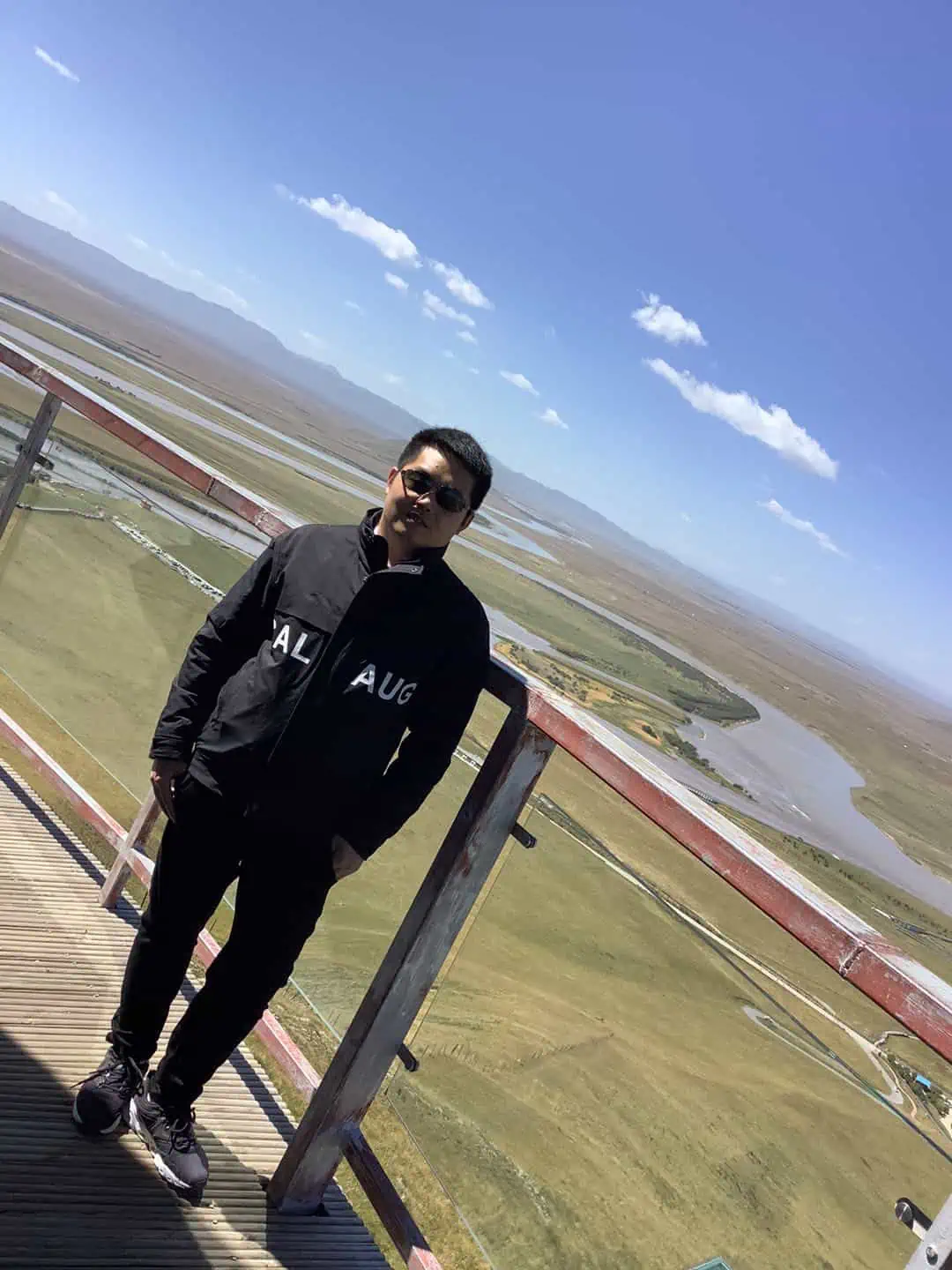 Wu Peng, born in 1980, is a highly respected and accomplished male engineer with extensive experience in the field of automation. With over 20 years of industry experience, Wu has made significant contributions to both academia and engineering projects.
Throughout his career, Wu Peng has participated in numerous national and international engineering projects. Some of his most notable projects include the development of an intelligent control system for oil refineries, the design of a cutting-edge distributed control system for petrochemical plants, and the optimization of control algorithms for natural gas pipelines.