Oil tank level sensor is very important in the petroleum industry. Oil storage tanks are important for oil refineries to store crude oil and refined oil. The level of the storage tank is one of the important parameters of the oil gathering and transportation process.
The Oil tank level sensor can be based on various measurement technologies. For example, the continuous emergence of high technology such as ultrasonic and radar level sensors. According to the characteristics of the storage tank medium, the measurement of the storage tank can be divided into five types: light oil and crude oil, heavy oil, asphalt, liquefied gas, and corrosive medium. The automatic level measurement of oil tanks has entered a new stage of multi-function and high precision. The non-contact radar level meter can solve the problems of large errors and unsafe levels in liquid level measurement.
Features of SIRD-803 Radar Oil Tank Level Sensor
No blind zone, high precision.
Two-wire technology. It is an excellent substitute for differential pressure meters, magnetostrictive, radio frequency admittance, and magnetic flap meters.
Not affected by pressure changes, temperature changes, inert gas, vacuum, smoke, steam, etc.
Easy to install, durable and maintenance-free.
HART or PROFIBUS-PA communication protocol and fund field bus protocol. It is easy to calibrate, and it can easily realize on-site calibration operation through digital LCD display. Simple configuration setting and programming can be realized through software GDPF.
The measurement is sensitive and the refresh speed is fast.
Suitable for high temperature working conditions, up to 250°C process temperature, up to 300°C when using high temperature extension antenna.
Specifications of SIRD-803 Radar Oil Tank Level Sensor
Applicable medium:
Liquids, especially pressure and volatile liquids
Application:
Crude oil and light oil liquid level measurement;
Aluminum hydroxide liquid level measurement;
Raw coal and limestone position measurement
Explosion-proof certification:
Exia IIC T6 Ga/ Exd IIC T6 Gb
Measuring range:
35m
Antenna:
Horn antenna
Frequency:
6 GHz
Process temperature:
-40~130℃(standard type)/-40~250℃(high temperature type)
Measurement accuracy:
±10mm
Process pressure:
(-0.1~4)MPa
Signal output:
(4~20)mA/HART
On-site display:
Four-digit LCD programmable
Power supply:
Two-wire system (DC24V) Four-wire system (DC24V/AC220V)
Repeatability:
± 1mm
Housing:
Single cavity/Aluminum Double cavity/
Plastic/Stainless steel Single cavity
Process connection:
Flange (optional) / thread
If you need to measure high temperature and high pressure (-0.1MPa-32MPa) oil storage tanks, then learn about New Choice for Heating Oil Tank Level Sensor.
Choose Your Right Level Sensor
There are many liquid-level measurement techniques currently used in storage tanks. According to the measurement method, it can be divided into contact type and non-contact type.
Contact measurement methods mainly include manual detection rulers. Float-type steel belt level sensor. Servo type level sensor. Static pressure type level sensor. Magnetostrictive level sensor. Radiofrequency admittance level sensor.
Non-contact measurement methods mainly include an ultrasonic level sensor, radar level sensors, etc.
At present, the commonly used measurement methods on the market that can meet the requirements of commercial level sensors are: magnetostrictive level sensors, servo-type level sensors, radar level sensors, static pressure level sensors, etc.
The hydrostatic liquid level measurement system (HTG) is too complicated and requires a lot of maintenance and other shortcomings. The usage is getting less and less.
As a high-precision liquid level measurement method, radar level sensors are more and more recognized and accepted by customers because of their large range, convenient installation, and low maintenance.
Moreover, in recent years, the price of radar level sensors has decreased year by year. Many ordinary users have also begun to use radar level sensors as a liquid level measurement solution for storage tanks.
Read more about 7 Level Senors for Tank Level Measurement
How to choose a suitable level sensor for different use environments?
On-site liquid level measurement of storage tanks. Suitable to use magnetic float level sensor and float level sensor. Direct-reading color glass plate level sensor can also be used;
The liquid level measurement of crude oil, light oil, heavy oil, and chemical raw materials (non-corrosive) storage tanks is suitable for the use of radar level sensors (high frequency radar level sensors, guided wave radar level sensors);
Liquid level measurement of inner floating roof tank, pressurized tank, outer floating roof tank, storage tank with agitator or swirling flow. Radar level sensor with still-pipe installation method should be selected;
Measurement of the liquid level of the dome tank. Optional guided wave radar liquid level sensor. High-frequency radar liquid level sensor can be used for liquid level measurement of floating roof tank. Of course, if the floating roof adopts in-pipe measurement, guided wave radar level gauge or intelligent radar level sensor can also be used;
Measurement of liquid quality, density, volume and liquid level of pressure tanks, vaulted tanks, atmospheric tanks, and floating roof tanks. Can use static pressure tank liquid level sensor. But do not use high viscosity liquid level measurement.
The liquid level measurement of crude oil, refined oil, asphalt, ethylene, propylene, liquefied petroleum gas, liquefied natural gas and other mediums in large vaulted tanks and spherical tanks. In order to use guided wave radar liquid level sensor.
Extended reading: Radar Level Meter for Corrosive Liquids
The application of radar Oil Tank Level Sensor in the petrochemical industry
According to the characteristics of the storage tank medium, the measurement of the storage tank can be divided into five types: light oil and crude oil, heavy oil, asphalt, liquefied gas, and corrosive medium. The following will briefly introduce the application of radar-level sensors in these media.
Featured Fuel Tank Level Switch & Sensors
Frequently
Asked
Questions
Sino-Inst offers over 10 Radar Oil Tank Level Sensors for level measurement. About 50% of these are Radar level meters, 40% is the tank level sensor.
A wide variety of Radar Oil Tank Level Sensors are available to you, such as free samples, paid samples.
Sino-Inst is a globally recognized supplier and manufacturer of radar level measurement instrumentation, located in China.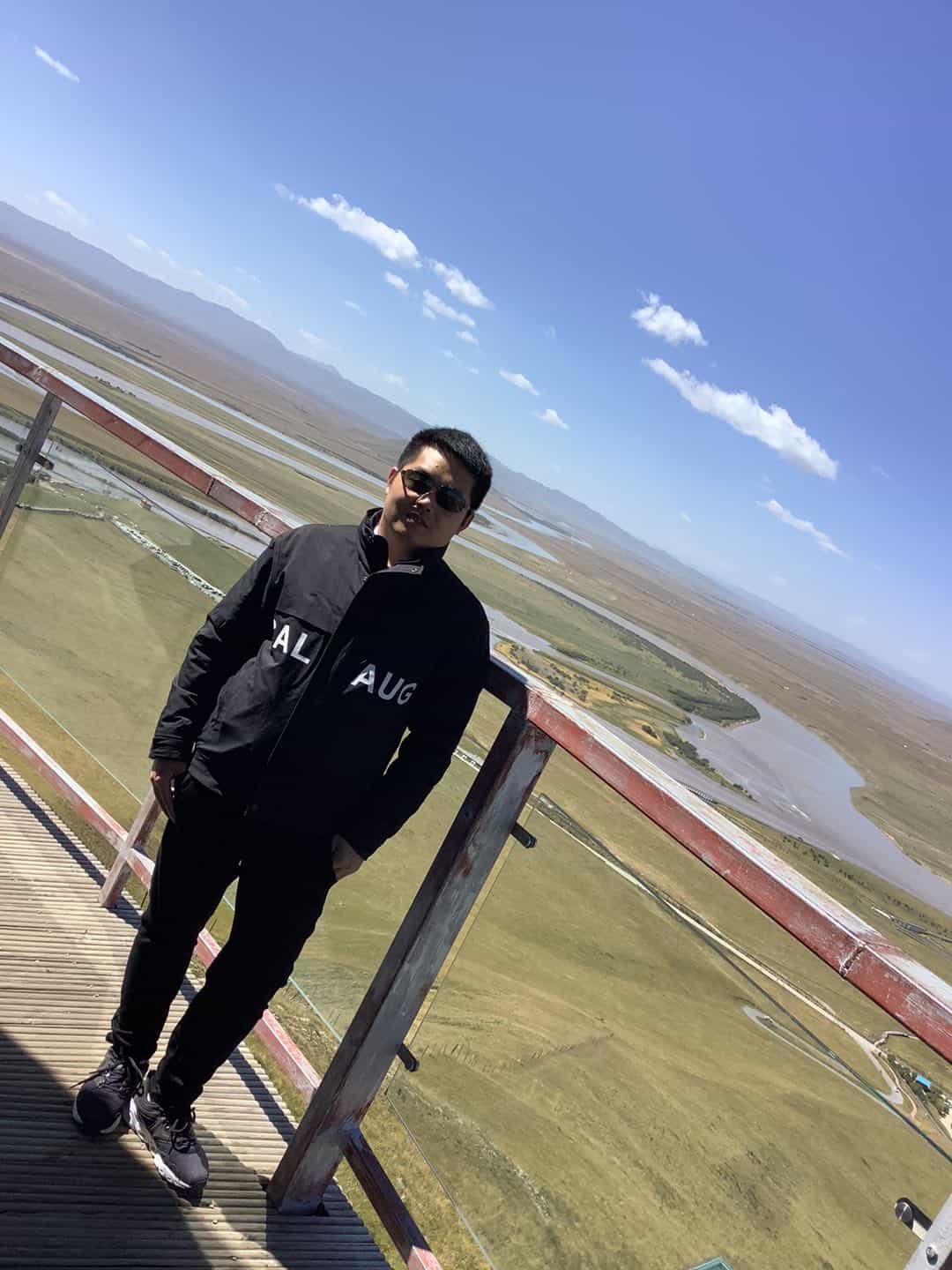 Wu Peng, born in 1980, is a highly respected and accomplished male engineer with extensive experience in the field of automation. With over 20 years of industry experience, Wu has made significant contributions to both academia and engineering projects.
Throughout his career, Wu Peng has participated in numerous national and international engineering projects. Some of his most notable projects include the development of an intelligent control system for oil refineries, the design of a cutting-edge distributed control system for petrochemical plants, and the optimization of control algorithms for natural gas pipelines.