SI-DTM Digital Thermometer/Transmitter is a high accuracy thermometer with digital display.
It features an IP67/NEMA 4X enclosure and a 1-year battery life.

The Digital Thermometer is perfect for a variety of markets and applications,
where a high accuracy digital readout is required.
Features of SI-DTM Digital Thermometer/Transmitter
High Accuracy 1,000Ω RTD (Class A)
Water Resistant IP67/NEMA 4X
5 Year Battery Life
4-20 mA Output Available
Low or High Temperature Range Models
Specifications of SI-DTM Digital Thermometer/Transmitter
Accuracy: ± ( 0.72 + 0.002 x | t-32 | ) °F,± ( 0.42 + 0.002 x | t | ) °C, where t = temperature. Example: At 32°F accuracy is ± 0.72 °F.
Sensing Element: RTD, Type Pt1000Ω, Class A
Temperature Ranges:
-58°F to 392°F (-50°C to 200°C) or -328°F to 1112°F (-200°C to 600°C)
Output (Optional) :
4-20 mA, M12 Connector
Refresh Rate : 3 Seconds
Display : 4-digit LCD, 1/2" Height
Display Resolution: See Table 1
RFI Effect :1% or Less Typical
Ambient Temperature Range : 32°F to 122°F (0°C to 50°C)
Housing Material : Stainless Steel 316
Lens : Plastic Polycarbonate (Standard) or Glass
Probe Material :304 Stainless Steel
Weight : 12 oz., Varies by Configuration
Environmental Protection: NEMA 4X/IP67
Power : 1 x 3.6V AA Battery (M12 is loop powered 9-36 VDC.)
Battery Life: 5 Years Minimum in Continuous Mode
Electronic Display Temperature Limit :
If the temperature of the electronics in the display housing exceeds 122°F (50°C), permanent damage to the display will occur. A remote mount is recommended for high or low temperature applications.
Table 1: Display Resolution
Model
Range
Decimal Point
Low Temp,
Displays Decimal
-58°F to 392°F
(-50C to 200C )
Yes
High Temp,
No Decimal
-328°F to 1112°F
(-200°C to 600°C)
No
Extended reading:  Tri Clamp Sanitary Thermometers
Applications of Digital Thermometer/Transmitter
DTM radial digital thermometers can be hung or mounted on the outer walls of a variety of equipment.
It is recommended to use a high-capacity alkaline battery,
as the working power source for the thermometer.
The effective working hours of the thermometer vary with different batteries.
When the temperature is out of range,
the temperature probe should be immediately removed from the measured medium,
or the temperature of the measured medium should be restored to the measurement range in time,
and the temperature probe cannot have a wide range of temperature drastic changes.
All operations that violate the specified method of use,
will affect the measurement accuracy and service life of the thermometer.
Process Market:
Industrial Market:
General Industrial
HVAC
Equipment Skids
Medical and Life Sciences:
Pharmaceutical / Biotech
Food and Beverage
Drawings of SI-DTM Digital Thermometer/Transmitter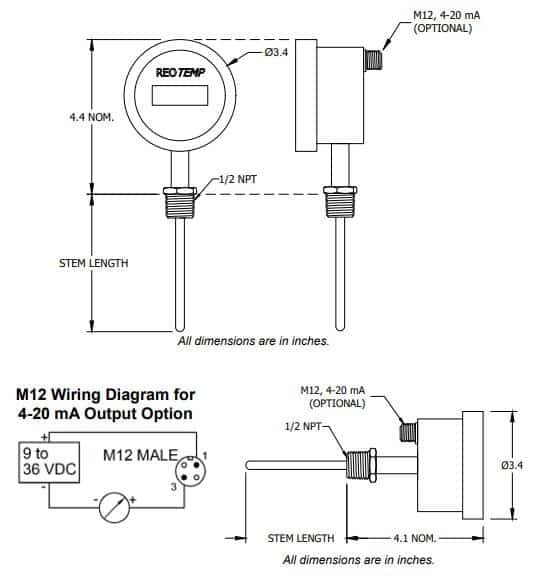 Sino-Instrument has always been a famous digital thermometer manufacturer, China
Our main products are:
industrial thermometer, WSS bimetal thermometer,
digital bimetal thermometer, remote bimetal thermometer,
shock pressure gauge, temperature transmitter,
liquid level gauge, differential pressure transmitter, pressure transmitter.
Special specifications can be customized/OEM,
according to the drawings or samples provided by the user.
If you need the datasheet, price, or more information about SI-DTM Digital Thermometer/Transmitter
Just Contact Us.\
Request a Quote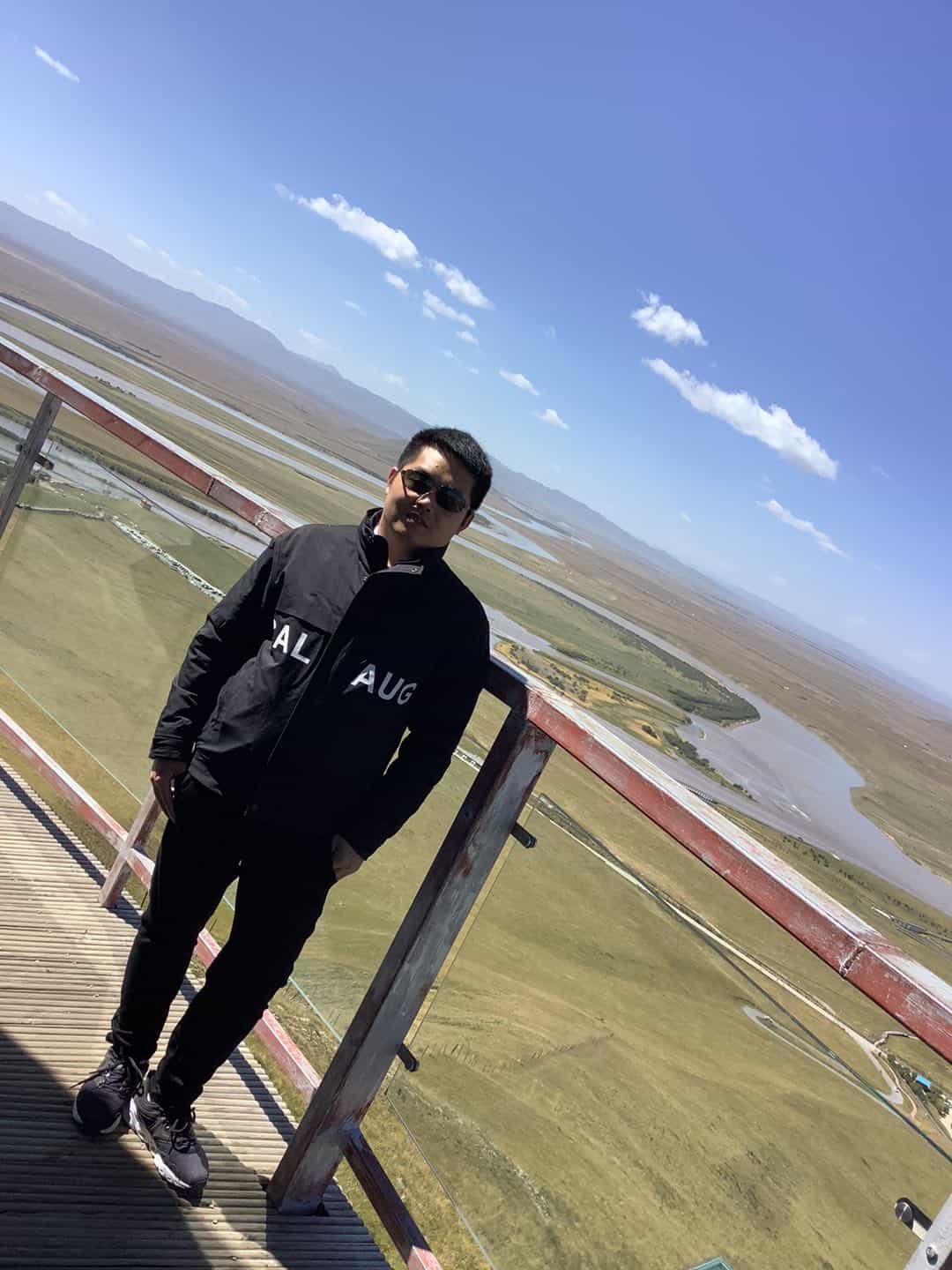 Wu Peng, born in 1980, is a highly respected and accomplished male engineer with extensive experience in the field of automation. With over 20 years of industry experience, Wu has made significant contributions to both academia and engineering projects.
Throughout his career, Wu Peng has participated in numerous national and international engineering projects. Some of his most notable projects include the development of an intelligent control system for oil refineries, the design of a cutting-edge distributed control system for petrochemical plants, and the optimization of control algorithms for natural gas pipelines.