The A series Ultrasonic Gas Flow Meter solves the problem of gas measurement.
A series Ultrasonic Gas Flow Meter is a split flowmeter suitable for gas measurement under complicated working conditions. The gas ultrasonic flowmeter consists of a flowmeter host, a flowmeter body, an ultrasonic transducer, a pressure transmitter, a temperature transmitter, and installation accessories.
Sino-Inst offers a variety of Ultrasonic gas flow meters for flow measurement. If you have any questions, please contact our sales engineers.
Features of Ultrasonic Gas Flow Meter – A series
The measurement is not affected by the components, and the dust and moisture are small. Suitable for measuring multi-component gases or gases with changes in composition;
The all-metal design of the transducer is highly reliable and resistant to dirt. It can measure dirty gases such as coal gas and flue gas, and has a long service life;
Use professional digital signal processor. The running speed is fast and the algorithm reliability is high. The flow response is real-time, which can meet the gas measurement of complicated working conditions with rapid changes in temperature, pressure and humidity;
The starting velocity is small, the starting velocity is 0.2 m/s. Suitable for measuring low-speed flow;
Large turndown ratio, turndown ratio 60:1. Measuring flow rate from 0.5~30 m/s;
Can measure pulsating flow and bidirectional flow;
No moving parts, no pressure loss. Reduce use and maintenance costs;
Support online non-stop gas installation and maintenance;
Supports real-time waveform display and debugging, and the operation interface is menu-oriented, which is convenient for users to use;
Support intelligent alarm, convenient for customer maintenance;
Large measuring range, support DN50-DN5000 pipe section measurement
Guess You'll Like: Ultrasonic flow meters types & technical guide
Model of Ultrasonic Gas Flow Meter – A series
Code
Content
Meaning
1
D: Pipe segment installation
S: Single pole plug-in installation
C: Plug-in installation on both sides
J: Plug-in installation on the same side
Installation form
2
S: Single channel
D: Two-channel
Number of channels
3
DN50 DN80 DN100 DN150 DN200…….DN5000
Caliber
4
A: Helium, nitrogen, neon, argon, air and non-corrosive gases
B: Coal-bed methane, natural gas, oil and gas, ethanol boil-off gas, methane, ethane, propane, other alkanes and olefin gases
C: Blast furnace gas, converter gas, coke oven gas, carbon monoxide, mine gas and other gases
D: Flue gas, torch gas, exhaust gas, exhaust gas, exhaust gas and other gases
E: Biogas, fermentation gas, biomass gas and other gases
F: Other types of gas
Application field
Example: A-SS-600D represents the A series split single-rod plug-in installation flow meter, measuring pipe section DN600, and the medium used is Class D gas.
Ultrasonic Gas Flow Meter – A series Installation Precautions
Do not install the flow meter host for outdoor use. When necessary, it should be installed in the instrument protection box. Avoid sun and rain.
The main unit of the flow meter should be installed vertically on the bracket or on the wall. And do not install in places subject to strong vibration.
The flowmeter host should avoid sharing an AC power supply with inverters, electric welders and other equipment.
The housing of the flowmeter host must be grounded separately (grounding resistance <4Ω).
The installation position of the transducer should be as far away as possible from the position that has a great influence on the fluid distribution. Such as: pump, elbow, tee, reducer, etc.
The installation position of the transducer should be as far away as possible from the throttle or regulating valve.
The installation location of the flow meter host and transducer should avoid the environment that can cause resonance of the signal processing unit, ultrasonic transducer and other components. And avoid environments where strong electromagnetic or electronic interference may exist.
When installing, ensure a certain length of straight pipe section upstream and downstream. Usually requires 10D upstream and 5D downstream.
Where there is a danger of lightning strikes, lightning arresters should be installed.
When the distance between the flow transmitter and the ultrasonic probe is far, the direct connection with the flowmeter signal cable will cause signal attenuation and interference. So try to shorten the distance between the two. Generally required: the cable connection distance between the host and the probe is less than 10 meters.
The signal cable connected between the flow transmitter and the ultrasonic probe should be isolated from the power line and avoid using the same casing.
Read more about: Industrial Gas Measurement with Digital Gas Mass Flow Meters
More Features Gas Flow Meters
Sino-Inst's Ultrasonic Gas Flow Meter offer reliable and accurate volume flow measurement in a large range of sizes and pressure rating while being fully compliant with international standards.
Sino-Inst is the risk-free choice for your gas flow measurement applications.
Sino-Inst's Ultrasonic Gas Flow Meter, made in China, Having good Quality, With better price. Our flow measurement instruments are widely used in China, India, Pakistan, US, and other countries.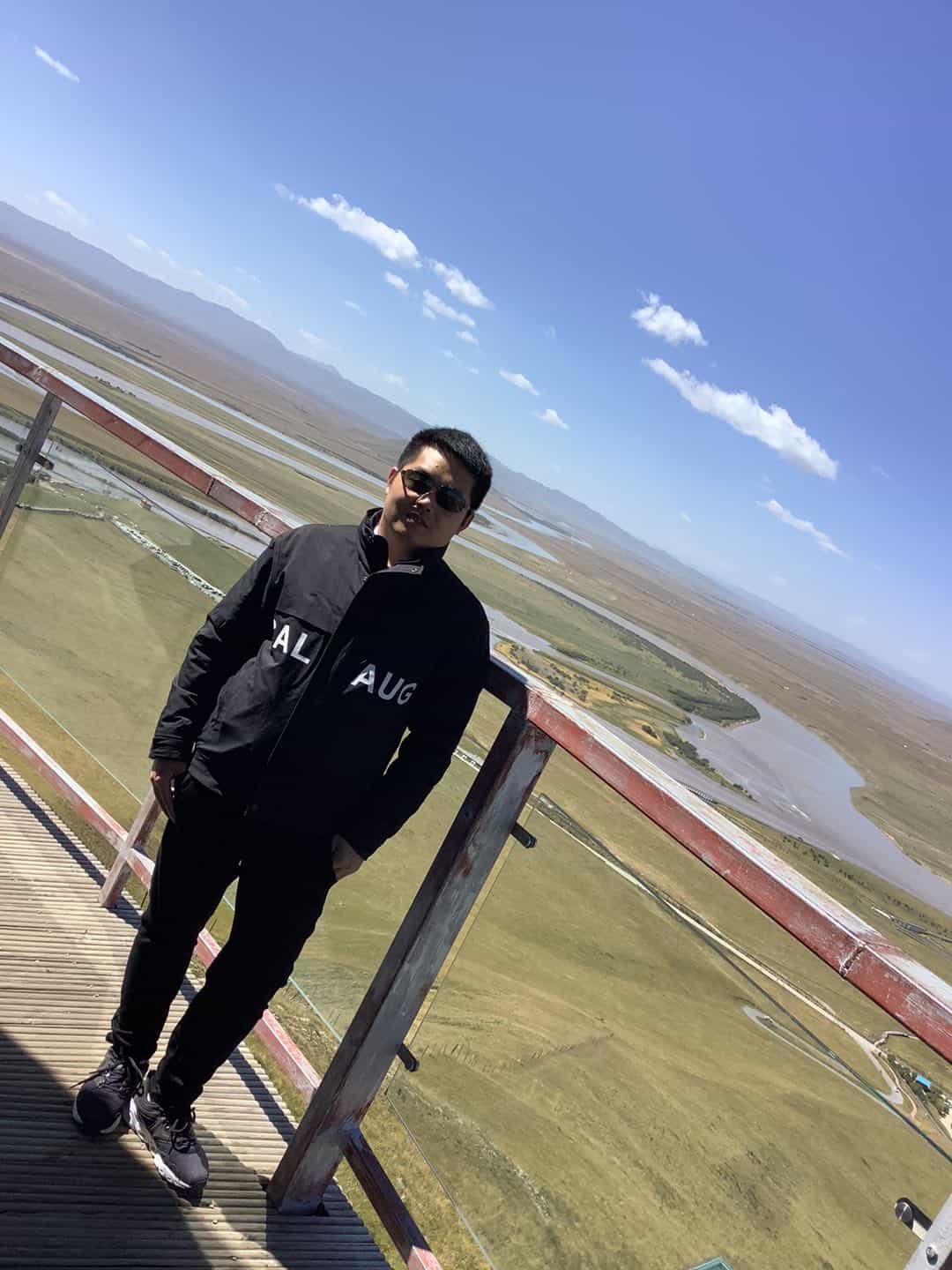 Wu Peng, born in 1980, is a highly respected and accomplished male engineer with extensive experience in the field of automation. With over 20 years of industry experience, Wu has made significant contributions to both academia and engineering projects.
Throughout his career, Wu Peng has participated in numerous national and international engineering projects. Some of his most notable projects include the development of an intelligent control system for oil refineries, the design of a cutting-edge distributed control system for petrochemical plants, and the optimization of control algorithms for natural gas pipelines.