Gas Pressure Transducer for industrial gas pressure measurement. Pagoda gas nozzle Φ8. It is used to measure the pressure of weak corrosive gases such as natural gas and exhaust gas pressure sensor.
SI-503K Pagoda Joint Gas Pressure Transducer uses stainless steel as a whole. High-precision strain gage and advanced technology. It has high sensitivity, stable performance and good impact resistance. GB 304 stainless steel welding. Small and compact structure. Has good moisture resistance and excellent media compatibility. Can measure weakly corrosive liquids and gases.Widely used in industrial equipment: Water conservancy. Chemical, medical. Electric power, air conditioning. Vehicle braking and other pressure measurement and control.
Sino-Inst offers a variety of Gas Pressure Transducers for industrial pressure measurement. If you have any questions, please contact our sales engineers.
Features of SI-503K Gas Pressure Transducer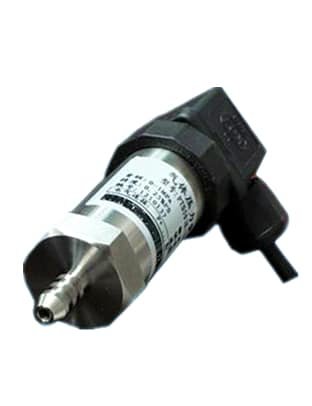 High sensitivity and stable performance
Compact and compact
Good impact resistance
Excellent media compatibility
Pagoda gas nozzle Φ8, quick connector
Specifications of SI-503K Gas Pressure Sensor
Measuring range: -100KPa ~ 0, ~ 0 ~ 1 ~ 10MPa
Comprehensive accuracy: 0.25% FS, 0.5% FS
Output signal: 4 ~ 20mA (two-wire system), 0-5 / 1-5 / 0-10V (three-wire system)
Power supply voltage: 24DCV (9 ~ 36DCV)
Medium temperature: -20 ~ 85 ~ 105 ℃
Ambient temperature: normal temperature (-20 ~ 85 ℃)
Load resistance: current output type: max. 800Ω; voltage output type: greater than 50KΩ
Insulation resistance: more than 2000MΩ (100VDC)
Response time: <1ms
Sealing grade: IP65
Long-term stable performance: 0.1% FS / year
Impact of vibration: within the frequency of mechanical vibration 20Hz ~ 1000Hz, the output change is less than 0.1% FS
Electrical interface: Hessman connector (optional)
Threaded connection: Pagoda nozzle Φ8, quick connector
Dimensions
Wiring


Technical Support
Precision Gauge Pressure Transmitter for the Process Industry. With HART®-Communication and SIL2 (optionally) .
The Gauge Pressure Transmitter SMT3151 TGP, has been specially designed for the process industry, and measures vacuum, gauge and absolute pressure ranges of gases, steam, fluids, and dust up to 600 bar.
Flush diaphragm pressure sensor has Flush membrane / diaphragm structure, anti-blocking design. Pressure measurement of viscous media.
Flush diaphragm pressure sensor uses a diaphragm isolation process. Feel the pressure directly with a flat membrane. There is no pressure hole in the test head. There is no clogging of viscous media during the measurement.
Are you taking industrial gas measurements? Maybe you need industrial gas flow measurement.
Steam pressure transmitters are widely used in the measurement and control of various high-temperature steam piping…
Q&A
What is pressure transducer used for?
The main function of a pressure transmitter is to transmit pressure signals to electronic equipment. The pressure is then displayed on the computer. For example, the mechanical signal of water pressure is converted into an electronic signal such as voltage or current (usually 0-5V or 4-20mA). Pressure and voltage or current have a linear relationship. It is generally proportional, so the voltage or current output by the transmitter increases with increasing pressure.
A pressure transmitter is a sensor commonly used in industrial practice. It is widely used in various industrial automatic control environments. Involving water conservancy and hydropower, railway transportation, intelligent buildings, production control, aerospace, military industry, petrochemicals, oil wells, electric power, ships, machine tools, pipelines and many other industries. The pressure transmitter workshop must be in direct contact with the measured medium. Often run in high temperature, low temperature, corrosion, vibration, shock and other environments. Whether it works normally on the job site depends not only on the quality of the product. It also depends on optimized engineering design and reasonable model configuration. And proper installation and maintenance. Pressure transmitters are a key element in the fluid industry.
Pressure transmitters are mainly used in the following areas:
1.Petroleum, petrochemical, chemical industry, supporting with throttling devices. Provides accurate flow measurement and control. Measures pressure and level in pipes and tanks.
2.Electric power, city gas, and other companies. Places requiring high stability and high accuracy measurement.
3.Pulp and papermaking are used in places that require chemical-resistant liquids and corrosion-resistant liquids.
4. Steel, non-ferrous metals, ceramics, used in furnace pressure measurement and other places requiring high stability, high precision measurement and other places. It is used in places where stable measurement is required under strict control (temperature, humidity, etc.).
5. Machinery and shipbuilding, used to strictly control the place where high precision is required for stable measurement.
In general, the pressure transmitter is mainly used to measure the pressure of the medium and the liquid level.
Sino-Inst is Chinese manufacturer of Gas pressure Transducers for industrial gas pressure measurement.
Gas pressure Transducer for industrial gas pressure measurement which are widely used in India, US, South Africa, and other countries.
Contact us any time, if you need the quotation or technical support.
Request a Quote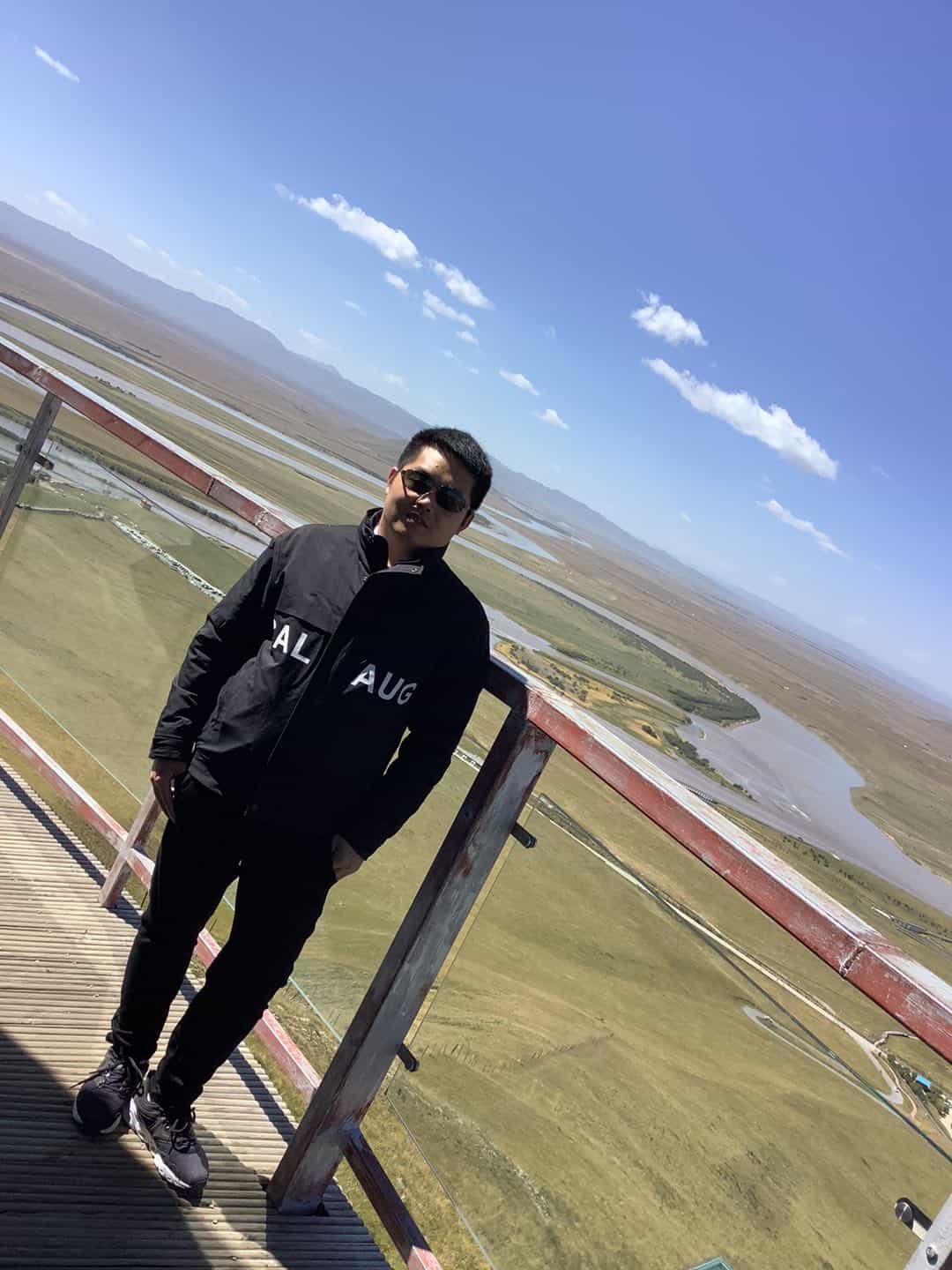 Wu Peng, born in 1980, is a highly respected and accomplished male engineer with extensive experience in the field of automation. With over 20 years of industry experience, Wu has made significant contributions to both academia and engineering projects.
Throughout his career, Wu Peng has participated in numerous national and international engineering projects. Some of his most notable projects include the development of an intelligent control system for oil refineries, the design of a cutting-edge distributed control system for petrochemical plants, and the optimization of control algorithms for natural gas pipelines.