What is Calibrate a Pressure Transmitter?
Calibrate a Pressure Transmitter is an important step to help pressure transmitters make accurate measurements. Only when the input and output are debugged together can it be called a true calibration. Including the pressure of the input transmitter, A/D conversion circuit, and loop current output circuit.
Pressure transmitter calibration is what you need to do before you install the pressure transmitters.
Pressure Sensor Calibration Case Share. The customer purchased a batch of high-frequency dynamic pressure sensors from our company. According to customer requirements, the accuracy of our pressure sensor is ±0.25% FS.
After the pressure sensor was produced, it was delivered to a third-party inspection company. The accuracy of the high-frequency dynamic pressure sensor was verified. As a result of the verification, the accuracy of our high-frequency dynamic pressure sensors has reached ±0.20% FS, and a calibration certificate is attached.
About High-Frequency Dynamic Pressure Sensor
The customer purchased our SI-90 high-frequency dynamic pressure sensor.
SI-90 High-Frequency Dynamic Pressure Sensor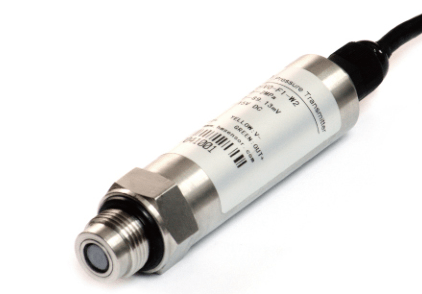 The use of micro-machining technology makes the effective size of integrated silicon chips small, high natural frequency, and excellent elastic properties. Comprehensive performance is better than piezoelectric dynamic pressure sensors. It is the first choice for dynamic pressure measurement.
Measuring range

-100KPa~0~1KPa…20KPa…100MPa

Overload capacity

2 times full scale pressure (where the overpressure of 100MPa product is 1.1 times full scale pressure)

Type of pressure

Gauge pressure or absolute pressure

Measuring medium

Gas or liquid compatible with 316 stainless steel

Comprehensive accuracy

±0.1 %FS

±0.25%FS

±0.4%FS

Natural frequency

150KHz~700KHz

500KHz~1MHz

1MHz~2MHz

Transmitter bandwidth

0~1KHz~3KHz

0~20KHz

0~200KHz

Rise Time

0~0.2mS~75μS

0~12μS

0~1μS

Long-term stability

Typical: ±0.1%FS/year

Maximum: ±0.2%FS/year

Operating temperature

Generally -40℃~85℃

Special can be -10℃~250℃

Zero temperature drift

Typical: ±0.02%FS/℃

Maximum: ±0.05%FS/℃

Sensitivity temperature drift

Typical: ±0.02%FS/℃

Maximum: ±0.05%FS/℃

Power supply range

12~36VDC (generally 24VDC)

±15VDC standard switching power supply

Signal output

4~20mA / 1~5 V DC / 0~5V DC

Load Resistance

≤(U-10)/0.02Ω

Shell protection

The cable is IP67 and the connector connection is IP65

Vibration error

≤±0.01%FS (X, Y, Z axis, 200Hz/g)

Interface and shell

Stainless steel 1Cr18Ni9Ti

O-ring

fluororubber

Sensor diaphragm

Stainless steel 316L
Guess You'll Like: Explosion Proof Pressure Transmitter
Pressure Transmitter Calibration Equipment
According to the description in "JJG882-2004 Pressure Transmitter Verification Regulations". A pressure transmitter is an instrument that converts a pressure variable into a standardized output signal that can be transmitted. And there is a given value between its output signal and the pressure variable Continuous function relationship (usually linear function). Mainly used for the measurement and control of industrial engineering pressure parameters. Differential pressure transmitters are often used for flow measurement.
There are two types of pressure transmitters: electric and pneumatic. The standardized output signals of electric motors are mainly 0mA~10mA and 4mA~20mA (or 1V~5V) DC signals.
illustrate:
The two-wire pressure transmitter is a kind of electric type. Calibration should be carried out according to "JJG882-2004 Pressure Transmitter Verification Regulations". The required equipment is as follows:
One DC 24V power supply;
One mA ammeter;
One voltmeter;
One standard pressure gauge;
One pressure source;
One piston pressure gauge (4 and 5 are optional when this option is available).
At present, the digital pressure calibrator integrates various functions such as DC24V, voltage measurement, current measurement, on-off measurement, etc. The equipment is constantly developing towards intelligence and miniaturization.
For example, you only need to configure the ConST273 intelligent digital pressure calibrator and the ConST100 series pressure pump. You can complete the HART intelligent pressure transmitter, ordinary pressure transmitter, precision pressure gauge, general pressure gauge, pressure controller, and other pressure instruments. Verification work.
Read more about: What Are 0-10V Pressure Transducers?
Pressure Sensor Calibration Certificate
Extended reading: Static pressure vs dynamic pressure vs total pressure
About the Third-Party Testing Company
The qualifications of the testing company are as follows:
More Featured Pressure sensors:
How Do You Calibrate a Smart Pressure Transmitter?
Related blogs:
Intrinsically safe type is an explosion-proof type of electrical equipment. When purchasing electrical equipment, do you often hear…
Sino-Inst offers over 20 Pressure sensors. A wide variety of Pressure sensors options are available to you. Such as free samples, paid samples. Sino-Inst is a globally recognized manufacturer of Pressure sensors, located in China.
Of course, according to your requirements, we can also provide Pressure Sensor Calibration Case: Third-party Calibration Certificate.
Sino-Inst sells through a mature distribution network that reaches all 30 countries worldwide. Pressure sensors products are most popular in Europe, Southeast Asia, and Mid East. You can ensure product safety by selecting from certified suppliers. With ISO9001, ISO14001 certification.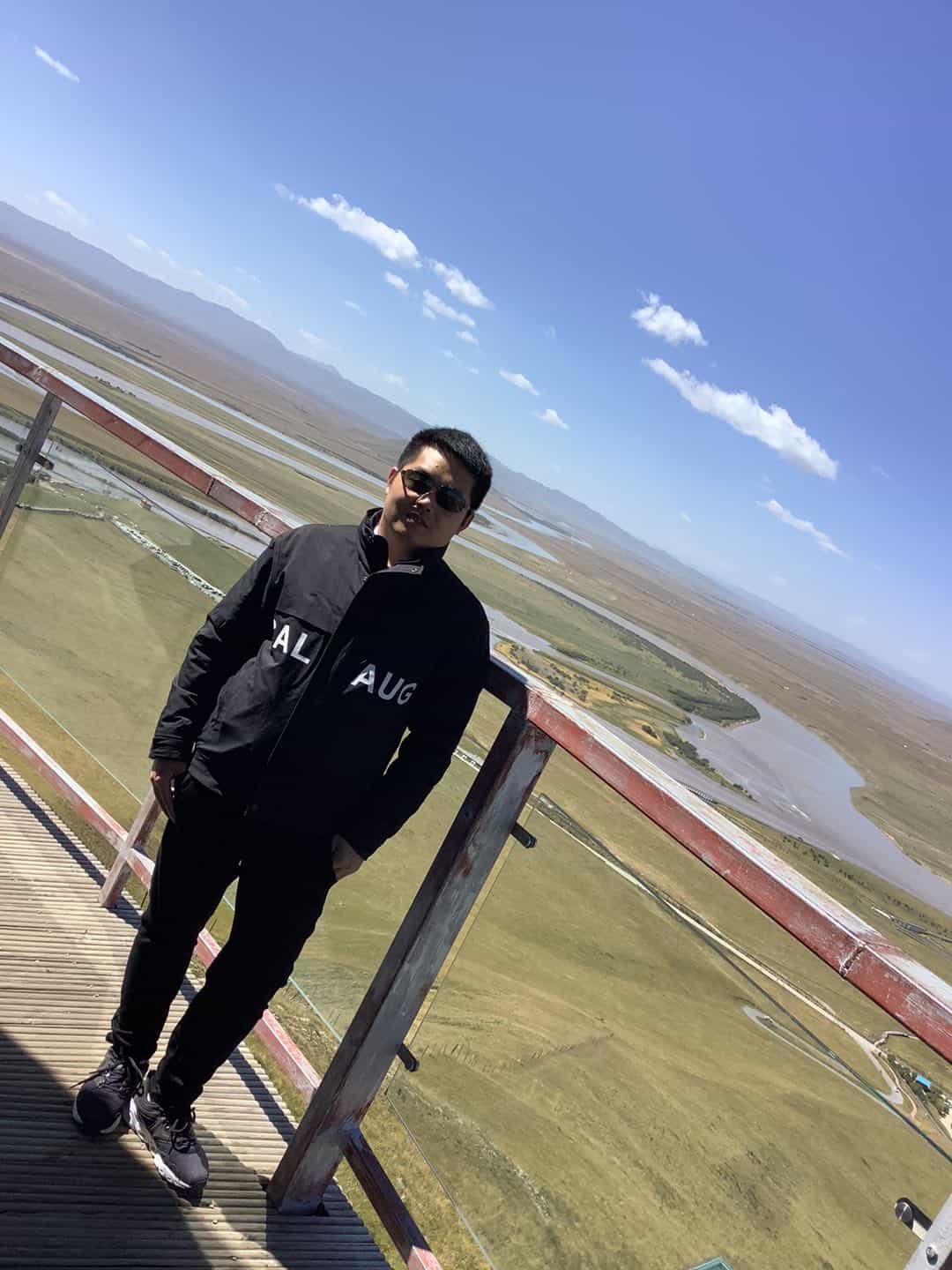 Wu Peng, born in 1980, is a highly respected and accomplished male engineer with extensive experience in the field of automation. With over 20 years of industry experience, Wu has made significant contributions to both academia and engineering projects.
Throughout his career, Wu Peng has participated in numerous national and international engineering projects. Some of his most notable projects include the development of an intelligent control system for oil refineries, the design of a cutting-edge distributed control system for petrochemical plants, and the optimization of control algorithms for natural gas pipelines.