What is an insertion flow meter?
Insertion flowmeter is a type of flowmeter in which the measuring probe is inserted into the pipe to measure the flow. This is a type of flow meter divided by structure. It includes various flow meters with different working principles. Insertion flowmeter plays an important role in the measurement of large-diameter water flow. Light weight, low pressure loss, easy installation and maintenance.
There are many types of insertion flowmeters that have been popularized and used. According to the working principle of the insertion flowmeter detection head, it can be divided into insertion turbine, insertion vortex, insertion electromagnetic, uniform velocity tube and thermal flowmeter.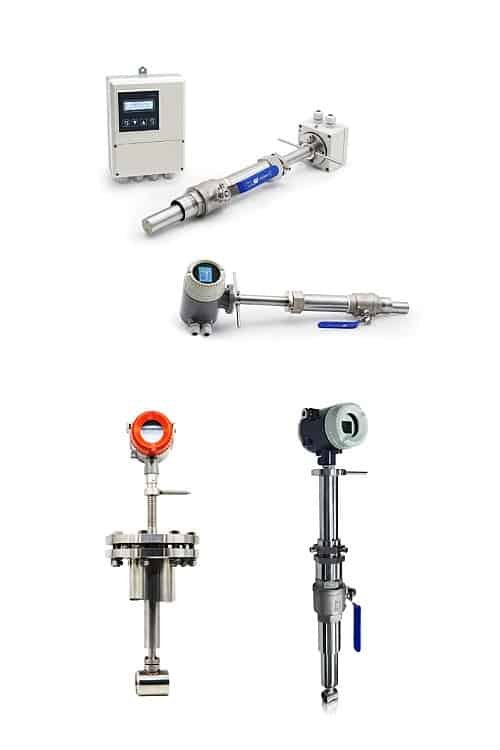 Featured Insertion Flowmeters for Sale
insertion flowmeter types
insertion flow meter wastewater
If an insertion flowmeter is to be selected for a wastewater pipeline, an insertion electromagnetic flowmeter must be the first choice.​​
The Insertion wastewater flowmeter can be widely used to measure the flow of conductive fluids in tap water, steel, petroleum, chemical industry, electric power, industry, water conservancy, water administration and water resources. It can also measure corrosive conductive liquids such as acids, alkalis, and salts.
The Insertion sewage flowmeter is mainly composed of a measuring head (or measuring tube), an excitation system, an insertion rod, a junction box, a mounting base, and a sealing and positioning mechanism.
Measuring head (or measuring tube): The measuring head (measuring tube) is located at the particle point of the measured flow velocity in the pipeline, and is used to detect the flow velocity at this point. A measuring head (or measuring tube) is a tip or conduit made of insulating material on which a pair of electrodes is mounted. Except for the electrode tip or the inner wall of the measuring tube, other parts are insulated from the fluid to be measured.
Excitation system: The function of the excitation system is to generate a working magnetic field. It consists of an excitation coil and an iron core. It is insulating sealed into the insertion rod.
Insert rod: Made of stainless steel material. The measuring head and the measuring tube are fixed in the insertion rod. The excitation lead and electrode lead are sealed with the measured medium and connected to the junction box through the insertion rod. A direction indicator is welded on the insertion rod to ensure that the working magnetic field, the flow rate and the electrode connection are perpendicular to each other during installation, which meets the requirements of Faraday's law of electromagnetic induction.
Junction Box: The junction box is located on the top of the sensor. The terminals in the junction box connect the sensor and the converter to each other.
Mounting base: The mounting base is welded on the pipeline under test, used to connect with the mounting ball valve and insert the part of the sewage flowmeter sensor.
Sealing mechanism: It consists of a compression thread seat made of stainless steel, a compression nut, a rubber washer and a positioning screw. It is used to seal and insert the sewage sensor, so that it can avoid a certain working pressure.
insertion flow meter for air/compressed air
If you choose an insertion flowmeter for an air line, or a compressed air line. Then the insertion thermal mass flow meter can be said to be the first choice.
Because, the insertion thermal mass flow meter has obvious advantages:
Wide range ratio 1000:1; large diameter, low flow rate, negligible pressure loss;
Direct measurement of mass flow without temperature and pressure compensation;
Very sensitive measurement of low flow rates;
Easy to design and select, easy to install and use;
Suitable for all kinds of single or mixed gas flow measurement.
If you need to measure high temperature air, or high temperature compressed air. Then another type of flow meter may need to be selected. Such as high temperature Annubar flowmeter.
Frequently
Asked
Questions
Sino-Inst is Manufacturer of Insertion Flowmeters. We supply more than 20 kinds of Insertion Flow Meters. 40% insertion magnetic flowmeters, 30% insertion vortex flow meter and other types of flowmeters.
Insertion Flowmeters are mainly used for flow measurement of various liquids and gas.
It can measure even liquids such as water, seawater, oil, and slurry.
Insertion Flowmeters enable stable flow measurement without piping modifications. This greatly meets the measurement needs of many applications. Can be used from small to large tubes.
Sino-Inst'sInsertion Flowmeters, made in China, Having good Quality, With better price. Our flow measurement instruments are widely used in China, India, Pakistan, the US, and other countries.
The entire team at Sino-Inst's has received excellent training, so we can ensure that every client's needs are met. For assistance with your product requirements, whether it's an Insertion Flowmeter, level sensor, or other device, give us a call.
Request a Quote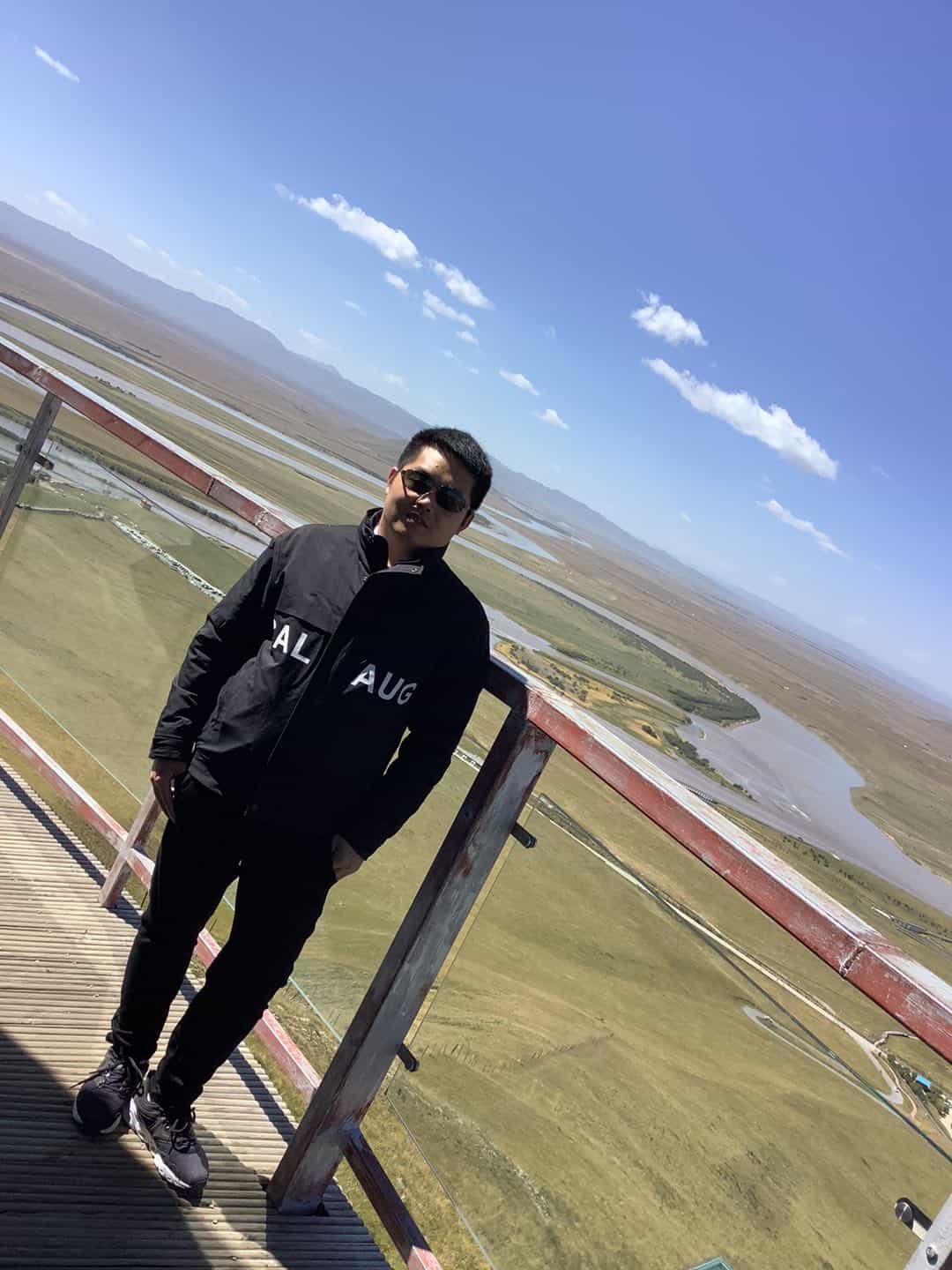 Wu Peng, born in 1980, is a highly respected and accomplished male engineer with extensive experience in the field of automation. With over 20 years of industry experience, Wu has made significant contributions to both academia and engineering projects.
Throughout his career, Wu Peng has participated in numerous national and international engineering projects. Some of his most notable projects include the development of an intelligent control system for oil refineries, the design of a cutting-edge distributed control system for petrochemical plants, and the optimization of control algorithms for natural gas pipelines.