Flow Totalizer is also called flow rate totalizer. Used with various flow meters to perform data measurement and display, cumulative calculation, alarm control, transmission output, data acquisition, and communication.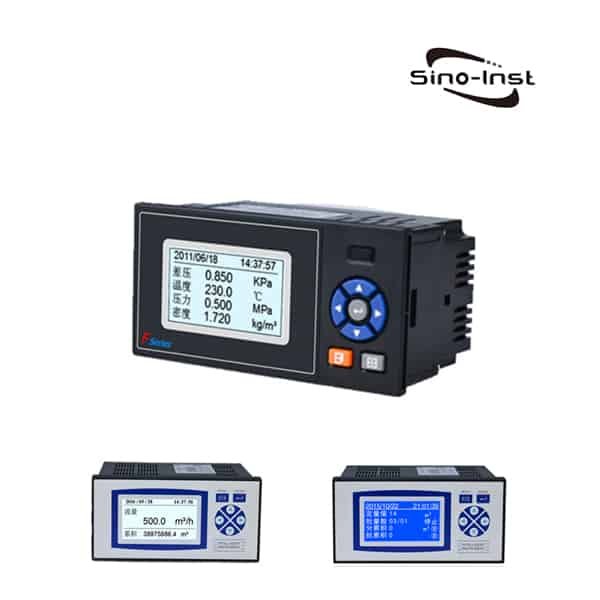 Flow Totalizer collects, displays, controls, remotely transmits, communicates, and prints various signals such as on-site temperature, pressure, and flow. It constitutes a digital acquisition system and a control and monitoring system. It is widely used in trade settlement and factory measurement management networks in petrochemical, chemical, metallurgical, electric power, light industry, medicine and city gas industries.
Sino-Inst offers a variety of Record and Analyze instruments for industrial control. If you have any questions, please contact our sales engineers.
Features of Flow Totalizer F3000X
Wide range of applicable flow meters and fluid media.
The flow unit is automatically converted, and the flow coefficient of the differential pressure flowmeter is automatically calculated.
The steam density is calculated according to the IAPWS-IF97 formula, and the superheated and saturated state of the steam is automatically recognized.
Emergency fault-tolerant function: when temperature and pressure signals are abnormal, use emergency parameter values ​​for compensation calculations.
Debug calculation function: support to view the original value of each transmitter/sensor signal; support to view the intermediate parameters such as density in the flow calculation.
Audit record: Power failure record function.
Alarm list: Support recording instantaneous or cumulative alarm information such as flow, temperature, pressure, differential pressure/frequency/volume/mass.
Cumulative report: Supports cumulative traffic class report, daily report, monthly report, and annual report.
Communication function: standard Modbus RTU protocol, support RS485, RS232C communication interface.
Transmission function: support standard current transmission output, signal source channel is optional.
Report backup function: Support the backup function of each cumulative report.
Import and export function: support the import and export function of instrument configuration parameters.
Timing printing function: supports the timing printing function of flow, temperature, pressure, accumulation and other data.
Specifications of Flow Totalizer F3000X
Display:
Screen: Screen: 128*64 dot matrix monochrome liquid crystal display (LCD)
Accuracy: Accuracy: Display and measurement accuracy: ±0.2% F.S.
Processor: High-performance ARM Cortex-M3 32-bit RISC core
Input function
Flow channel: Channel: analog signal: 4-20mA, 0-10mA, and other signals;
Frequency signal: Fr (range: 0.0-5000.0HZ, low-level ≤ 1V, high-level ≥ 5V)
Temperature channel: Temperature channel: 0-10mA, 4-20mA, Pt100 and other signals
Pressure channel: Pressure channel: 0-10mA, 4-20mA, and other signals
Other input signals (such as digital input (DI)) should be specified when ordering
Output function
Power distribution output: Provide 1 group (F12) 12VDC and 2 groups (Q24, P24) 24VDC sensor power supply, the maximum output current of a single channel is 30mA, of which flow current 24V power distribution Q24 and pressure 24V power distribution P24 share the same ground
Transmission output: Support 1 standard current transmission output (source is optional), load capacity 500Ω (maximum)
Relay output: Support up to 3 relay outputs, contact capacity 3A@250VAC/3A@30VDC, configurable upper limit, upper limit, lower limit, lower limit alarm
Communication function
Communication interface: Provide RS232C and RS485 two communication interfaces for users to choose, support Modbus RTU protocol, baud rate —- (1200, 4800, 9600)
Print interface: RS232C directly connected to the mini printer, baud rate 1200
Report backup
Report backup and transfer: Backup and transfer: support USB 1.1, 2.0 protocol, support for cumulative report transfer from 1G to 32G U disk, strong compatibility, compatible with most U disks on the market
Power supply
AC power supply: AC power supply: 220VAC/50HZ AC power supply
DC power supply: Current power supply: support 24VDC (18VDC-36VDC) DC power supply; support 12VDC (9VDC-18VDC) DC power supply, DC power supply should be specified when ordering
Error accuracy
Clock error: Clock error: ±2 seconds/day
Working environment
Ambient temperature: Ambient temperature: 0~50℃ (avoid direct sunlight)
Environmental humidity: Environmental humidity: 0~85%R.H (non-condensing)
Altitude: Altitude: <2000 meters
Prohibit working inflammable and corrosive environment
Net weight
Net weight: Net weight: ≤1.0Kg
Technical index description
The technical index is the general index of this series of instruments, and the function configuration is subject to the actual product.
If the technical indicators are inconsistent with the actual instrument, please refer to the actual instrument.
Flow totalizer working principle
The flow totalizer is composed of four parts: measurement loop, digital panel meter, regulator and power supply.
The stabilized power supply converts the 220V power supply into a stable DC voltage as the other part of the power supply.
The measurement loop processes the signal (voltage, current, etc.) sent by the flow transmitter into a voltage signal.
After A/D conversion, the signal is sent to a dedicated central processing unit for processing. Not only to the digital panel meter but also to the regulator. After comparing with the set value, it outputs a control or alarm signal according to the regulation rule.
Totalizer vs Flow Meter
A pure totalizer is not a flow meter.
Usually, flow meters measure instantaneous flow. If you need to know the total amount of flow, you need to use a totalizer.
A complete flow detection system includes several parts such as sensing, transmission, calculation, integration, display, etc. Each part can be an independent instrument. It is also possible to integrate several functions into one watch.
Many flow totalizers on the market now integrate calculation, totalization, and display. It includes most of the functions of the flow system. Some manufacturers set the totalizer and other parts as flow meters and use the name of the complete set on the totalizer. If you buy the totalizer alone, you will see that the name is flowmeter.
So the flowmeter [maybe] includes a totalizer, but the totalizer is not a flowmeter.
If you get here, you still can't find a suitable product. Then let us take a more detailed look at the functions and applications of the Flow Totalizer Meter.
Read more about: Flow Totalizer Meter vs Flow Meter
Featured Flow Meters
Sino-Inst offers over 10 Flow Totalizers for Industrial data recording and analysis.
It is widely used in hydropower, tap water, petroleum, chemical, machinery, hydraulic and other industries to measure, display and control the pressure of fluid media on site.
A wide variety of Flow Totalizers are available to you, such as free samples, paid samples.
Sino-Inst is a globally recognized supplier and manufacturer of Flow Totalizers, located in China.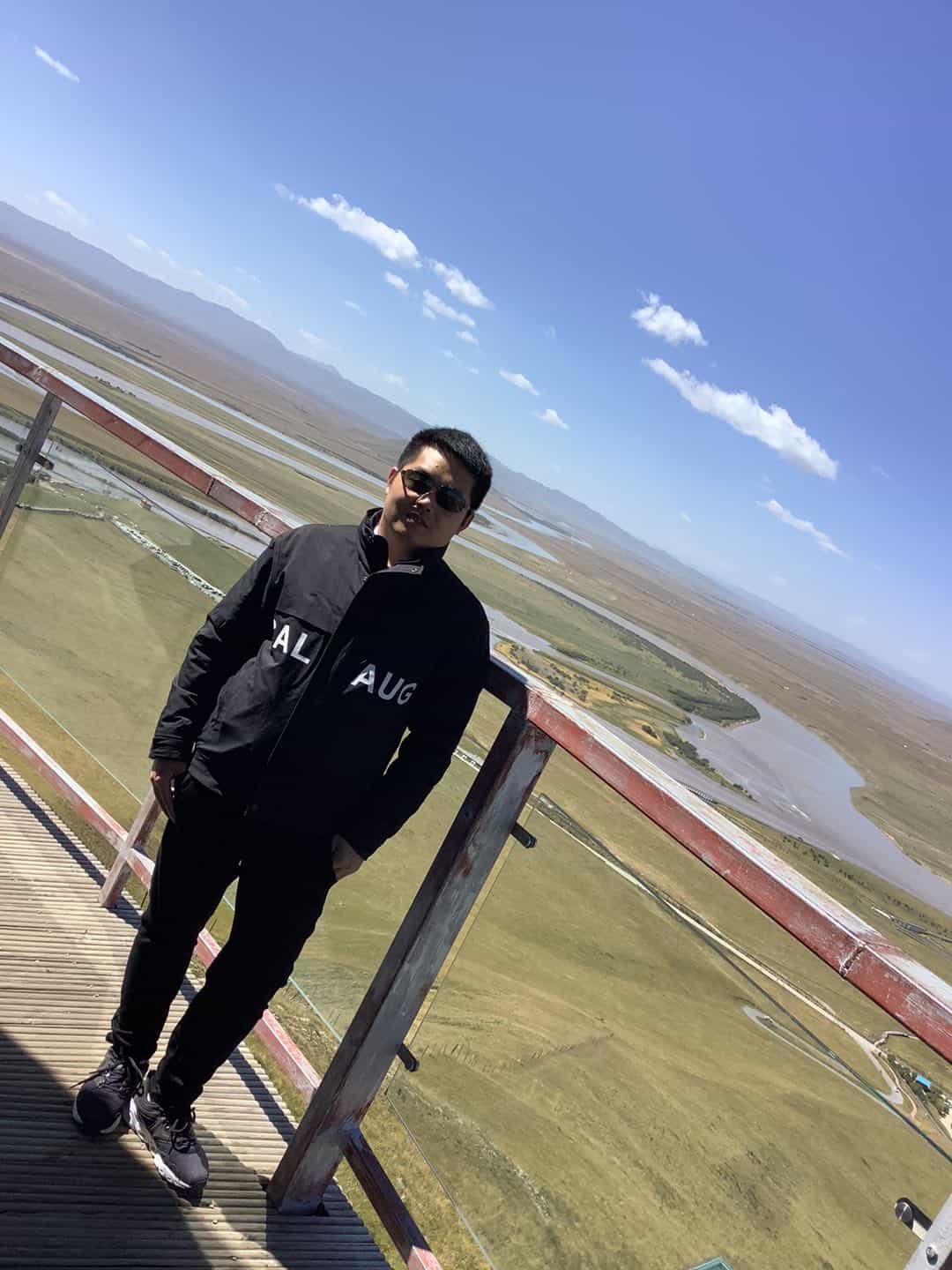 Wu Peng, born in 1980, is a highly respected and accomplished male engineer with extensive experience in the field of automation. With over 20 years of industry experience, Wu has made significant contributions to both academia and engineering projects.
Throughout his career, Wu Peng has participated in numerous national and international engineering projects. Some of his most notable projects include the development of an intelligent control system for oil refineries, the design of a cutting-edge distributed control system for petrochemical plants, and the optimization of control algorithms for natural gas pipelines.
Flow Totalizer for Sale | Data collection and calculation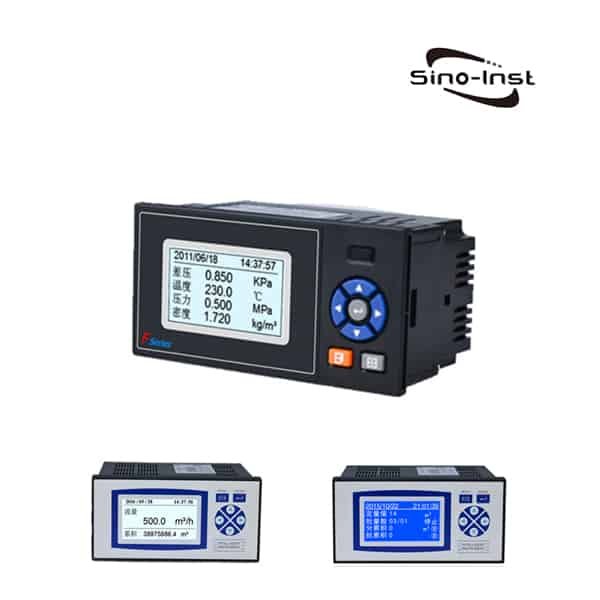 Flow Totalizer is also called flow rate totalizer. Used with various flow meters to perform data measurement and display, cumulative calculation, alarm control, transmission output, data acquisition, and communication.
Product SKU: Flow Totalizer F3000X
Product Brand: Sino-Inst
Product Currency: USD
Product Price: 150
Price Valid Until: 2059-09-30
Product In-Stock: InStock