Digital Fuel Flow Meter is a flow meter dedicated to measuring fuel, diesel, gasoline, and petroleum. Digital Fuel Flow Meter generally has a digital display or signal output. Such as pulse or 4-20mA. Such as turbine flow meters, gear flow meters. It can be used to measure the pipeline flow of oil medium storage, transportation, trade, etc. Different pipelines and working conditions require flow meters with different principles or functions. Next, we will analyze in detail.
Featured Digital Fuel Flow Meters
How to Choose the Right Digital Fuel Flow Meter?
There are many types of flow meters on the market, and the prices are different. There are so many brands at home and abroad, it is easy to get confused. So how should we choose the right flow meter?
To put it simply, we should start from the actual measurement conditions when choosing a flow meter. Combine installation requirements, monitoring requirements, and budget costs. In order to choose the most suitable Digital Fuel Flow Meter for you.
Look at the condition of the fluid. Including fluid viscosity, corrosivity, etc. For example, for high-viscosity oils, gear flow meters are recommended. For low viscosity, turbine flowmeters can be used.
Flow rate range. Minimum flow, maximum flow. Common flow.
Pipeline diameter. The inner diameter, outer diameter, wall thickness, etc. of the pipe. Determine the caliber of the flowmeter according to the flow rate and the size of the industrial pipe. Generally, the flow meter that is consistent with the pipeline is selected. If the flow range does not meet, then operations such as necking can be considered.
The temperature of the medium. For example, in the case of ultra-high temperature, the material and structure of the flow meter need to be changed.
Pipeline pressure. Select the pressure level of the flanges connected on both sides according to the pressure level of the process pipeline. According to the different materials of the flowmeter in contact with the liquid, the pressure resistance is different, and the pressure resistance range of stainless steel and copper is larger. If the flow rate is relatively low, pressure loss needs to be considered. In this case, turbines and positive displacement flow meters are not suitable.
Signal output. If signal output is not required, rotameter and mechanical water meter are generally sufficient. The output signal has analog quantity (4-20ma, 0-10 v) and pulse output, these flowmeters can have digital display.
Accuracy requirements.
Installation conditions. Some flow meters have strict requirements for straight pipe sections. Need to be considered in advance.
Budget cost.
Maintenance.
If you sort the above parameters, you don't know which flowmeter you should choose. Then, you can contact Sino-Inst sales engineer. We will select the appropriate digital fuel flow meter according to your requirements.
Extended Reading: Guide and Selection for Diesel Fuel Flow Meters
Sino-Inst, Manufacuturer for Digital Fuel Flow Meters. For example: crude oil flowmeter, diesel flowmeter, gasoline flowmeter.
Sino-Inst's Digital Fuel Flow Meters, made in China, Having good Quality, With better price. Our flow measurement instruments are widely used in China, India, Pakistan, US, and other countries.
Request a Quote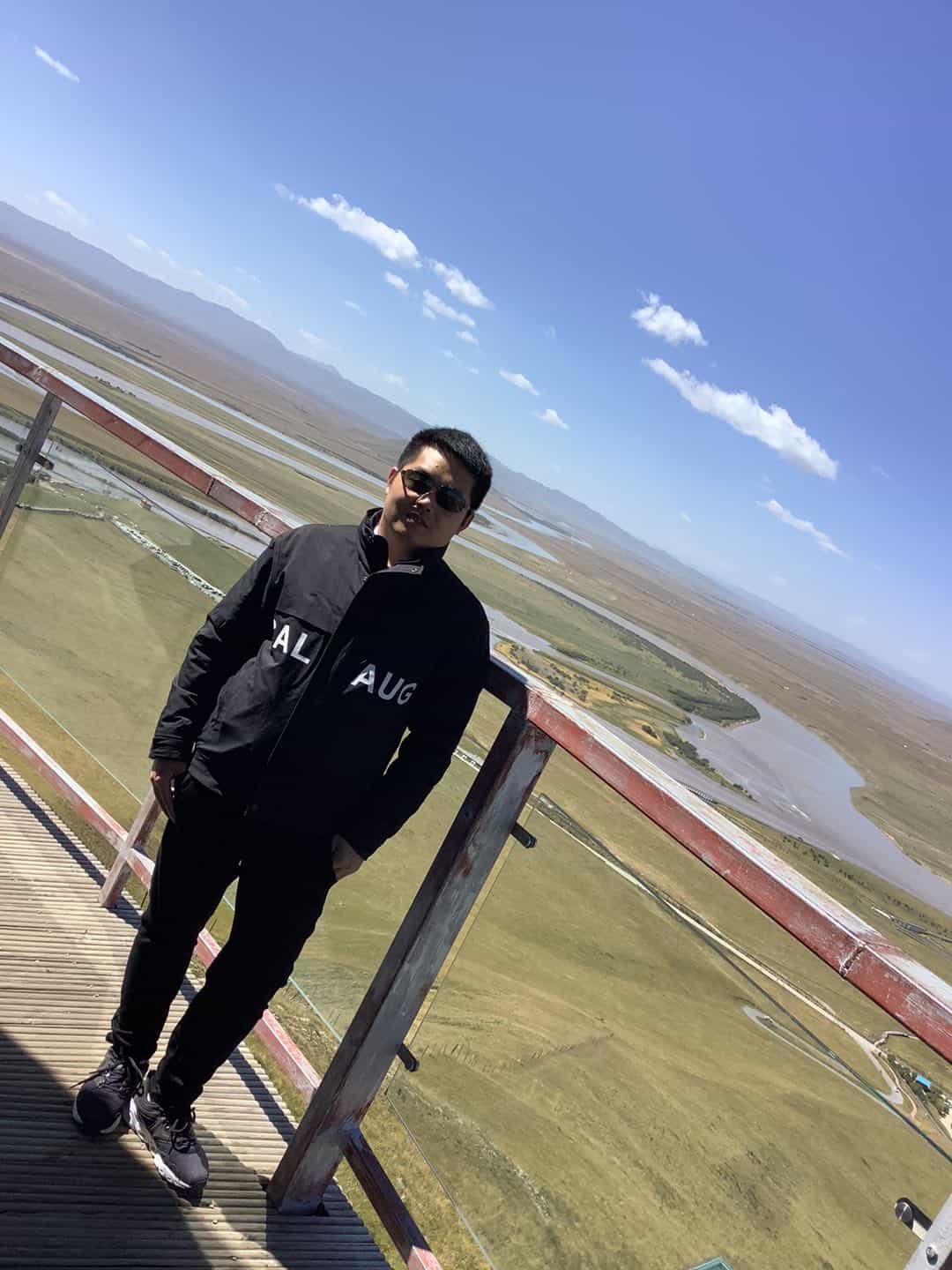 Wu Peng, born in 1980, is a highly respected and accomplished male engineer with extensive experience in the field of automation. With over 20 years of industry experience, Wu has made significant contributions to both academia and engineering projects.
Throughout his career, Wu Peng has participated in numerous national and international engineering projects. Some of his most notable projects include the development of an intelligent control system for oil refineries, the design of a cutting-edge distributed control system for petrochemical plants, and the optimization of control algorithms for natural gas pipelines.