Hygienic Flow Meter uses stainless steel tri-clamp fittings. Meet the hygiene measurement requirements of food-processing and bio-technology/ pharmaceutical industries.
Hygienic and clean flow metering instruments for measuring the movement of substances in food, beverage and pharmaceutical processes. Hygienic measuring instruments are designed for the food, beverage and pharmaceutical industries, which require a high degree of cleanliness during manufacturing. The Vortex Hygienic Flow Meter is a flowmeter that can be used to measure instantaneous and cumulative flow of liquids, gases and steam.
Vortex Hygienic Flow Meter reference price: USD 300-700/pc.
Sino-Inst offers a variety of Vortex flow meters for flow measurement. If you have any questions, please contact our sales engineers.
Features of Vortex Hygienic Flow Meter
Dedicated to the sanitary industry, simple internal components, clamp connection;
Software configuration can realize various configurations required for different measurements of different media;
Parameter setting can set the measurement parameters of different fluids. Example: gas deviation coefficient, instrument coefficient, rated value, etc.;
Self-diagnosis diagnoses the setting parameter range, generator output signal, signal sending and receiving, CPU failure, etc.;
Display function Various parameters such as diagnostic code, flow, total, flow percentage, etc.;
On-site LCD display, pulse, 4-20mA output or 485 communication, can be connected with industrial automation system.
Integrated design of temperature and pressure compensation;
Specifications of Vortex Hygienic Flow Meter
| | |
| --- | --- |
| Measuring medium | Gas, liquid, vapor |
| Caliber specification | DN15-300 |
| Flow measurement range | Normal flow rate range of the measuring child: gas 5~50m/s; liquid 0. 5~7m/s |
| measurement accuracy | 1.0 level 1.5 level |
| Measured medium temperature | Room temperature -25℃~10℃ High temperature -25℃~150℃ -25℃~250℃ |
| Material | Stainless steel 304 stainless steel |
| power supply | DC24V or lithium battery 3.6V |
| Explosion-proof grade | Intrinsically safe type iaIIbT3-T6 |
| Protection level | IP65 |
Extended reading: What Is Difference Between Rotameter And Flow Meter?
Sanitary Flow Meters
Common sanitary flow meters are sanitary magnetic flow meters and sanitary turbine flow meters. Composed of 304/316 stainless steel. A Sanitary flowmeter with Tri-Clamp fittings is easier to install and disassemble. Suitable for the food hygiene industry.
Read more about: Application of sanitary flow meters
Vortex flow meter advantages and disadvantages
Advantages of vortex flowmeter
The vortex flowmeter has no moving parts, and the measuring element has a simple structure, reliable performance and long service life.
The vortex flowmeter has a wide measuring range. The turndown ratio can generally reach 1:10.
The volume flow of the vortex flowmeter is not affected by thermal parameters such as the temperature, pressure, density or viscosity of the fluid being measured. Generally, no separate calibration is required. It can measure the flow of liquid, gas or steam.
The accuracy is high, the repeatability is 0.5%, and the maintenance is small.
Extended reading: non contact flow meter
Disadvantages of vortex flowmeter
The volume flow of the vortex flowmeter is not affected by the temperature, pressure, density and other thermal parameters of the measured fluid. But the final measurement result of liquid or steam should be the mass flow rate, and for gas, the final measurement result should be the standard volume flow rate. Both mass flow and standard volume flow must be converted by fluid density, and changes in fluid density caused by changes in fluid working conditions must be considered.
The main factors that cause flow measurement errors are: measurement errors caused by uneven pipeline flow rates; inability to accurately determine the density of the medium when fluid conditions change; and the wet saturated steam is assumed to be dry saturated steam for measurement. If these errors are not limited or eliminated, the total measurement error of the vortex flowmeter will be very large.
Poor vibration resistance. External vibration will cause measurement errors of the vortex flowmeter, or even fail to work normally. The high-velocity impact of the channel fluid will cause additional vibrations to the cantilever of the vortex generator, which reduces the measurement accuracy. The influence of large pipe diameter is more obvious.
Poor adaptability to measuring dirty media. The generating body of the vortex flowmeter is very easy to be dirty by the medium or entangled by the dirt, and the change of the geometric body size will greatly affect the measurement accuracy.
High requirements for straight pipe sections. Experts pointed out that the straight pipe section of the vortex flowmeter must ensure the front 40D and the 20D to meet the measurement requirements.
Poor temperature resistance. Generally, vortex flowmeters can only measure the fluid flow of media below 300°C.
Extended reading: Food grade flow meters for Food & Beverage industry
Related Blogs
What is Digital Flow Meter for Argon Gas? Digital flow meter for argon gas refers to a flow meter that can be used for detection, display, transmission, and signal output…
Extended reading: Ultrasonic Flow Meters Types & Technical Guide
Sino-Instt offers over 10 Vortex Hygienic Flow Meters, with the Best Price.
A wide variety of Vortex Hygienic Flow Meters options are available to you, such as free samples, paid samples. All of our flow meters can work with the AMS NEW TREX.
Sino-Inst is a Vortex Hygienic Flow Meter supplier, located in China. Vortex shedding flow meter products are most popular in North America, Mid East, and Eastern Europe.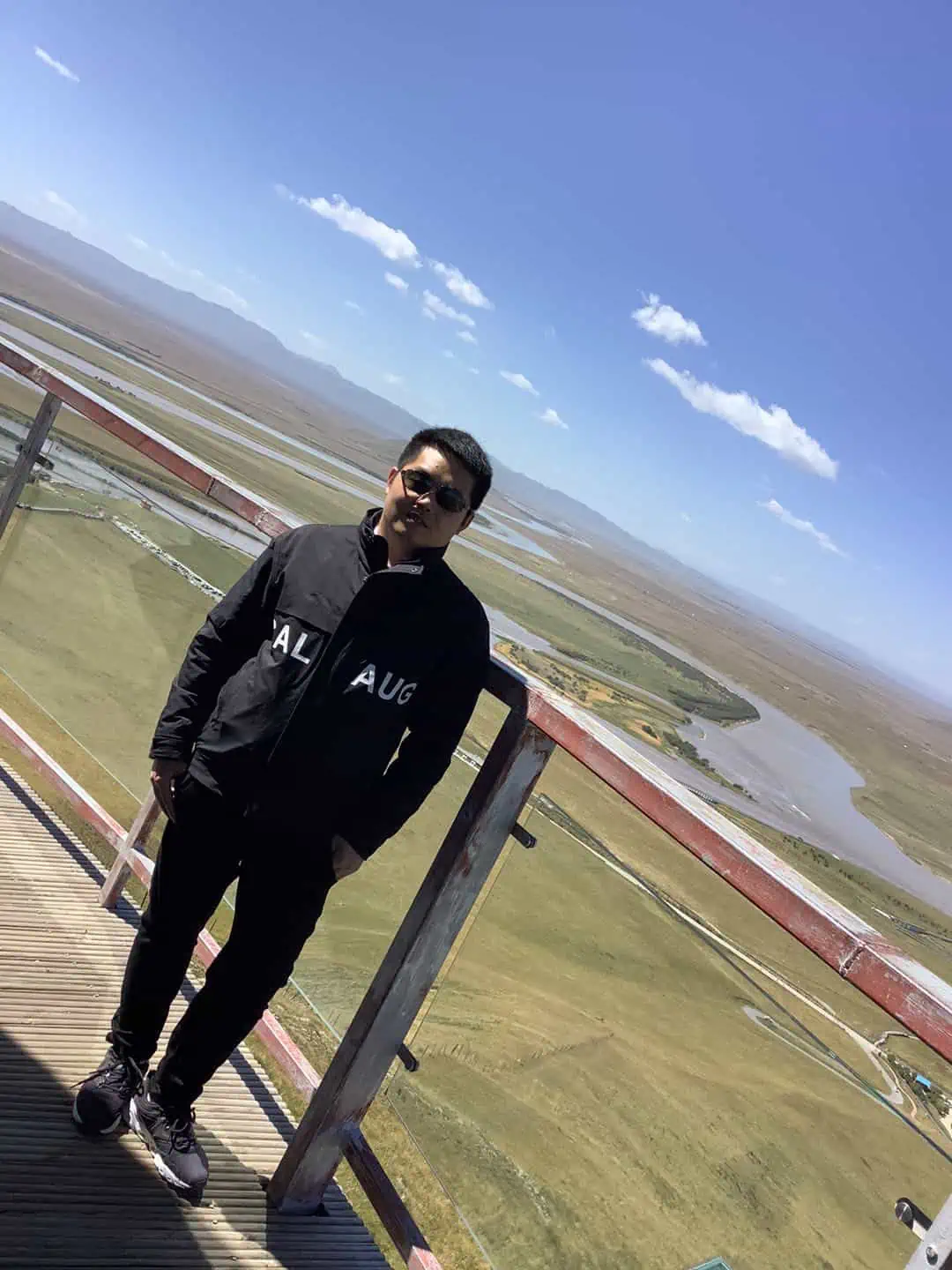 Wu Peng, born in 1980, is a highly respected and accomplished male engineer with extensive experience in the field of automation. With over 20 years of industry experience, Wu has made significant contributions to both academia and engineering projects.
Throughout his career, Wu Peng has participated in numerous national and international engineering projects. Some of his most notable projects include the development of an intelligent control system for oil refineries, the design of a cutting-edge distributed control system for petrochemical plants, and the optimization of control algorithms for natural gas pipelines.