What is Digital Flow Meter for Argon Gas?
Digital flow meter for argon gas refers to a flow meter that can be used for detection, display, transmission, and signal output. Digital argon flowmeter and argon regulator are different. Argon regulator has the function of displaying and reducing pressure. Digital flow meter for argon gas cannot be decompressed and regulated. However, instantaneous, cumulative volume/mass flow can be displayed. And output the corresponding digital signal for flow monitoring system monitoring statistics.
Argon Gas
Argon is a rare gas widely used in industry. It is very inert in nature and neither burns nor supports combustion. In aircraft manufacturing, shipbuilding, atomic energy industry and machinery industry. When welding special metals, such as aluminum, magnesium, copper and its alloys and stainless steel, argon is often used as a welding shielding gas to prevent welding parts from being oxidized or nitrided by air.
Aluminum industry. Used to replace air or nitrogen to create an inert atmosphere during aluminum manufacturing. Helps remove unwanted soluble gases during degassing. As well as removing dissolved hydrogen and other particles from molten aluminum.
Steelmaking. Used to displace gases or vapors and prevent oxidation in processes. For stirring molten steel to maintain constant temperature and the same composition. Helps remove unwanted soluble gases during degassing. As a carrier gas, argon can be used to chromatographically determine the composition of a sample. Argon can also be used in the Argon Oxygen Decarburization (AOD) process used in stainless steel refining. The purpose is to remove carbon monoxide and reduce chromium losses.
Metal processing. Argon is used as an inert shielding gas in welding. Provides oxygen- and nitrogen-free protection in the annealing and rolling of metals and alloys. As well as for flushing molten metal to eliminate porosity in castings.
Welding shielding gas. Argon is used as a shielding gas during welding. Burnout of alloying elements and other welding defects resulting therefrom can be avoided. This makes the metallurgical reaction in the welding process simple and easy to control. to ensure high quality welding. The results show that under argon protection, the pores in the remelting zone are precipitation pores. Under open conditions, the pores in the remelting zone are precipitation pores and reactive pores.
Other uses. Electronics, lighting, argon knife, etc.
Argon Flowmeters Types
There are actually many kinds of flow meters that can measure argon. Such as vortex flowmeter, thermal flowmeter, mass flowmeter, differential pressure flowmeter, etc.
Read more about: Applications Of Digital Gas Mass Flow Meters
Argon Flowmeter Regulator
Argon flowmeter pressure reducing valve, stable output pressure, good sealing performance and easy to use. The mother body is made of brass, and the outlet thread is M12X1RH(M).
It is suitable for gas flow monitoring in piping systems, laboratories, MIG/TIG gas shielded welding and other occasions. The input pressure of the flowmeter is set to 0.35mpa. The accuracy level is 4. The square protective cover makes the scales on all sides more clear and easy to read. The flow tube And the protective cover is made of impact-resistant composite material, which is safe and durable.
It can be used for gas pipelines in various high-purity gases, medical experiments, instrumentation and analysis, gas phase analysis, power plant equipment, petrochemical industry, gas control boxes, purging systems, heat treatment equipment, gas busbars, toxic gases, semiconductors and other industries system.
Extended Reading: Magnetic Battery Operated Flow Meter
Argon Gas Flow Meter for Sale
Frequently
Asked
Questions
Read more about: Flow Meter Selection Guide
Related Blogs
What is BTU Meter for Chilled Water? The BTU Meter for Chilled Water accurately measures the thermal energy consumed by chilled water in British Thermal Units (BTU). This is a…
Sino-Instt offer over 10 Digital Flow Meter for Argon Gas, with Best Price.
A wide variety of Digital Flow Meter for Argon Gas options are available to you, such as free samples, paid samples. All of our flow meters can wokrk with the AMS NEW TREX.
Sino-Inst is Digital Flow Meter for Argon Gas suppliers, located in China. CO2 flow meters products are most popular in North America, Mid East, and Eastern Europe.
Request a Quote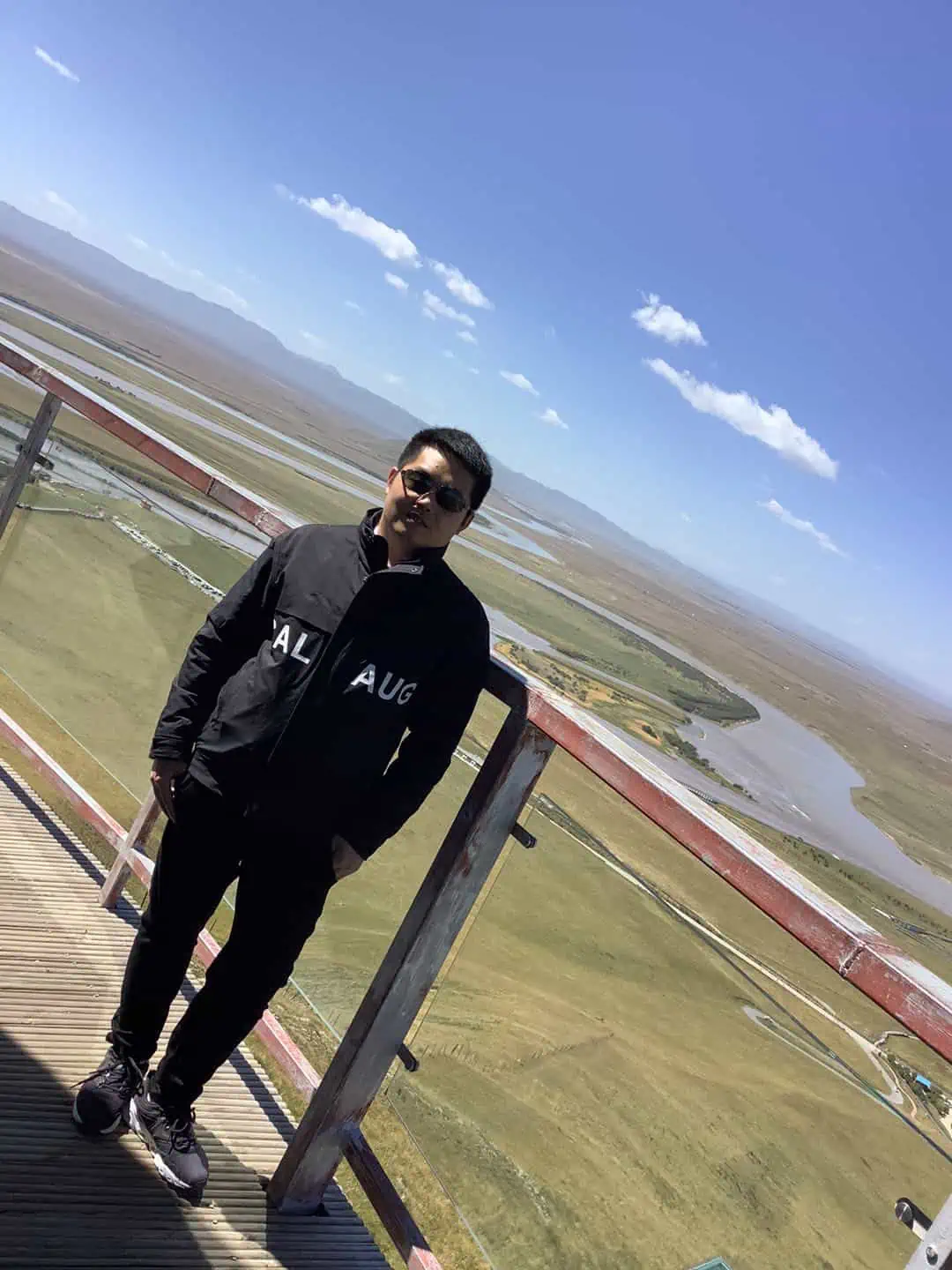 Wu Peng, born in 1980, is a highly respected and accomplished male engineer with extensive experience in the field of automation. With over 20 years of industry experience, Wu has made significant contributions to both academia and engineering projects.
Throughout his career, Wu Peng has participated in numerous national and international engineering projects. Some of his most notable projects include the development of an intelligent control system for oil refineries, the design of a cutting-edge distributed control system for petrochemical plants, and the optimization of control algorithms for natural gas pipelines.