Inline water flow meters are instruments that can be installed directly on water flow pipes to display flow. In principle, there are mechanical, ultrasonic, electromagnetic, and so on. Used in residential water pipes or industrial water pipes.
Featured inline water flow meters
Guess you like: What is Reynolds number?
Residential inline water flow meter
The residential inline water flow meter is an essential thing in modern residents' homes. The residential inline water flow meter is used to measure household water consumption. It is also the basis for the water company's charges.
Extended reading:
What is the K-factor in a flow meter?
Cryogenic Flow Meters|Liquid Nitrogen-Liquid Oxygen-LNG fluids
Industrial inline water flow meter
Industrial inline water flow meters are more complicated than residential water meters. Because residential water is mainly used to measure tap water. Industrially, it is necessary to measure water, including raw water, wastewater, condensed water, and various aqueous solutions.
Extended reading: 2 inch Water Flow Meter
You can refer to the following to select the appropriate Industrial inline water flow meter.
Mechanical water flow meter
A mechanical water flow meter relies on the kinetic energy of the water flow to drive the metering mechanism to work. The water flowing through the water pipe impacts the water meter impeller and then drives the gear to rotate, without electricity.
The mechanical water flow meter is currently used less, mainly due to the following reasons:
There are many vulnerable parts, and the existence of the movable part impeller is easy to cause fouling of itself and the measuring cavity. Even blockage, especially when the water quality is poor. Therefore, the reliability and stability of the work are relatively low;
The movable part of the impeller shaft core is easy to wear after a long time or high flow rate operation. Especially when the water quality is corrosive. Therefore, the durability of work is low, and the service life is relatively short;
The presence of the impeller in the measurement chamber will produce a large pressure loss. Reduce the transmission capacity of the heating pipe network. In particular, it brings difficulties to the transformation of the old pipe network;
The accuracy of flow measurement is relatively low. There are also certain requirements for the flow rate of the fluid. Can not effectively measure when the flow rate is low.
Read more about Sanitary Flow Meters-316SS, Tri clamp-Pulse- for Brewery
Digital flow meter
Compared with a Mechanical inline water flow meter, a Digital flow meter makes it easier for users to obtain flow information.
Digital flow meter generally has a digital display. The traffic can be displayed locally. Including instantaneous flow and cumulative flow. It can even display information such as pressure and temperature.
Digital flow meter generally also supports remote data transmission. Digital flow meter outputs pulse, 4-20mA, and other signals. Support HART, RS485, and other protocols. Even wireless remote transmission.
Read more about Digital Flow Meters
FAQ
Extended reading: Industrial Magmeters
Sino-Inst offers over 30 Inline water flow meters products. About 50% of these are magnetic flow meters. 40% are water meters (like the ultrasonic flow meter), and 40% are water treatment (like the Annubar flow meter ).
A wide variety of Inline water flow meters options are available to you, such as free samples, paid samples.
Sino-Inst is a globally recognized supplier and manufacturer of water flow meters, located in China.
The top supplying country is China (Mainland), which supply 100% of the Inline water flow meters respectively.
Sino-Inst sells through a mature distribution network that reaches all 50 states and 30 countries worldwide. Inline water flow meters products are most popular in Domestic Market, Southeast Asia, and Mid East.
You can ensure product safety by selecting from certified suppliers, with ISO9001, ISO14001 certification.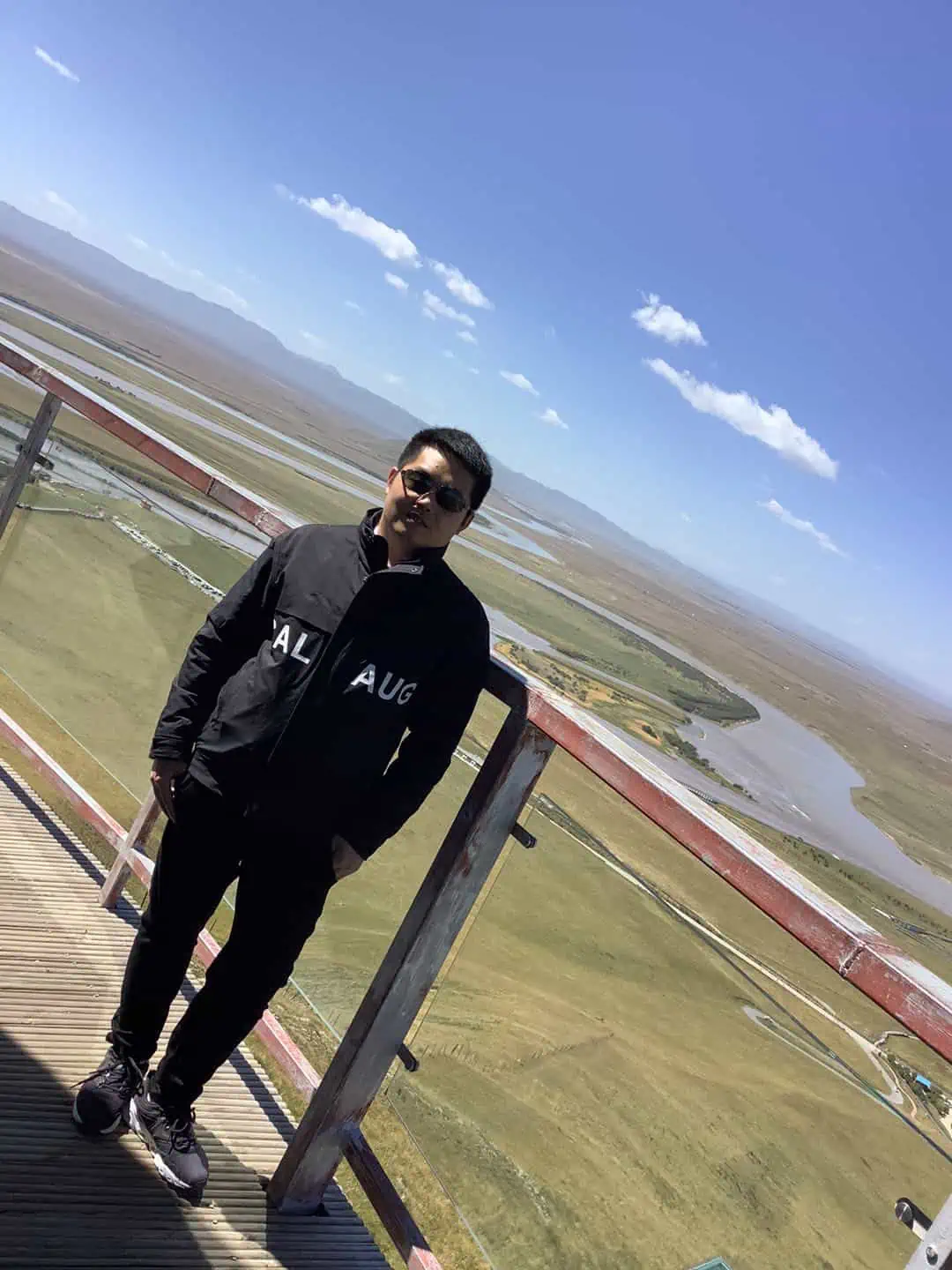 Wu Peng, born in 1980, is a highly respected and accomplished male engineer with extensive experience in the field of automation. With over 20 years of industry experience, Wu has made significant contributions to both academia and engineering projects.
Throughout his career, Wu Peng has participated in numerous national and international engineering projects. Some of his most notable projects include the development of an intelligent control system for oil refineries, the design of a cutting-edge distributed control system for petrochemical plants, and the optimization of control algorithms for natural gas pipelines.