Sino-Inst produces many types of tank level sensors. Whatever your media, tank depth, and profile, Sino-Inst can always provide you with the right tank level sensors.
Tank Level Senors are also called Tank level indicators, tank level gauge, tank level meters, or tank level transmitters. Specifically refer to a type of sensor that can be used to measure tank level. The measured medium can be liquid or solid powder. Such as water, hydrochloric acid, Fuel, Diesel, Gasoline, liquefied gas, liquid ammonia, flour, cement, etc.
Featured Tanks Level Sensors
Tank Level Sensors Types:
Extended reading: Diesel fuel tank level gauges & indicators
After understanding these 7 types of Tank Level Senors, if you are experienced, you can purchase Tank Level Senors on the product details page. If you are new to this, then perhaps you need to continue to consider the measurement medium and monitoring requirements.
The following content is based on our many years of experience in liquid level measurement services. We at Sino-Inst have long been providing users with various tank level measurement solutions.
First, we recommend that you consider the measuring medium. For example, the most common measurement is the liquid level of water and diesel.
Water Tank Level Sensor
The water level sensor of your water tank is an essential component. If not repaired or replaced, a sensor can become damaged over time and fail entirely. Too much water can cause a malfunction and too little water means inadequate water pressure. Either way, repairing or replacing holding tanks is an expensive task you shouldn't have to undertake because of sub-par sensors.
With Sino-Inst's water tank level sensors, there's nothing to break down or rust and our models have a 99% success rate!
In the high unlikely event that you experience any issues with your product, call us and we'll replace or repair it immediately at no charge.
Read more about our water tank level sensors and control systems.
Hydrostatic pressure for Water level measurement
Extended reading: Hydrostatic Pressure Transmitter
Diesel storage tanks -Explosion Proof level sensors
For diesel, gasoline, or other oils that require explosion-proof storage tanks. Liquid level measurement requires level sensors to meet explosion-proof requirements.
For example, explosion-proof ultrasonic level meter, explosion-proof radar level meter, etc.
non-contact tank level sensors
Of course, there are many cases where we need to measure chemical liquids, such as hydrochloric acid, liquid ammonia, etc.
Chemical Tank Level Measurement
Sino-Inst Tank level sensors expand the range of environments in which our sensors operate. Some common chemicals can damage or corrode sensor materials, even 316 stainless steel. Transducer elements and bonding adhesives are also susceptible. Our tank level sensors avoid these problems by using a continuous injection molded housing of Polyvinylidene fluoride (PVDF), a highly non-reactive thermoplastic that resists solvents, acids and hydrocarbons.
Tank level sensors have both top and bottom mounting threads and include a potted-in, PUR-jacketed, UV resistant cable. Verify your chemicals and operating temperatures with this compatibility chart. All ToughSonic sensors include analog, switch and data interfaces and compatible setup software, included at no charge.
Extended reading: Corrosive Liquid Chemical Level Sensor in Chemical Processing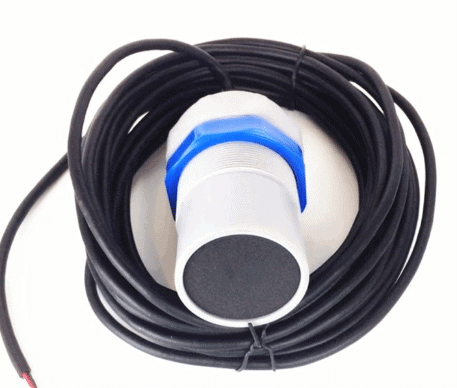 OK. Once you know your measuring medium. Then you need to identify your monitoring needs. For example, you need to transmit the liquid level signal to the PLC system through 4-20mA.
If you do not have a monitoring system similar to a PLC, but you need to monitor the tank level in the office, you can configure our level-volume recorder.
Extended reading: GWR Solid Level Sensor-Cement silo-Ash powder measure
Featured Continuous level sensors
Tank Level Sensor Industries & Applications
Continuous level transmitters are versatile in monitoring liquid level needs. They can monitor water, diesel, lube oils and fuels, as well as various chemical and petrochemical liquids.
Storage tanks are widely used in the fluid industry to store raw materials, finished products, and intermediate products. They have an irreplaceable role in ensuring the safe production of equipment, energy-saving and emission reduction and improving the overall management level. National strategic reserves are also inseparable from various types of Storage tanks.
Industrial storage tanks are generally steel storage tanks. Carbon steel, low-temperature steel, stainless steel, and other materials are selected according to the characteristics of the storage medium, storage temperature, pressure, and other parameters. Other materials such as FRP and plastic are not considered due to fire and pressure resistance.
Common liquid level sensor application tank level monitoring:
Chemical injection
Hydraulic and lube oil tanks
Drilling fluid (mud) tank monitoring
Liquid level monitoring during transfer
Food and Beverage
HVAC
Medical
Printing (Ink Handling Systems)
Off-Highway Vehicles
Semiconductor
Extended reading: Types of Fuel-Diesel Level Sensors
How Tank Level Sensors Work?
The level of the liquid medium in the container is called the liquid level. And the instrument that measures the liquid level is called the liquid level transmitter. Level transmitter is a kind of level instrument.
There are two types of level transmitters, one is continuous and the other is point-off. The continuous level transmitter is a real-time monitor of the height of the liquid in the container. The point type, which generally takes two points, high and low, and outputs an alarm signal when the medium in the container reaches these two points. The types of liquid level transmitters are very wide. Specific include magnetic flap liquid level gauge, tuning fork vibration type, differential pressure type, pressure type. Ultrasonic, magnetostrictive liquid level gauge, magnetic flap, radar, and so on.
Levels of media such as: water, viscous fluids, and fuels, or dry media such as bulk solids and powders can be measured using the transmitter.
Level measurement transmitters are used in a myriad of applications that require level measurement within containers or tanks. These transmitters often find their application in material handling, food and beverage, power, chemical, and water treatment industries.
Technical Support
Ultrasonic level sensor applications are across a wide range of industries, from water and wastewater treatment to the food and…
Q&A
Sino-Inst offers over 10 level transmitters for level measurement.
About 50% of these are liquid level meters, 40% is the tank level sensor.
A wide variety of level meters options are available to you, such as free samples, paid samples.
Sino-Instrument is a globally recognized supplier and manufacturer of level measurement instrumentation, located in China.
Request a Quote
Request a Quote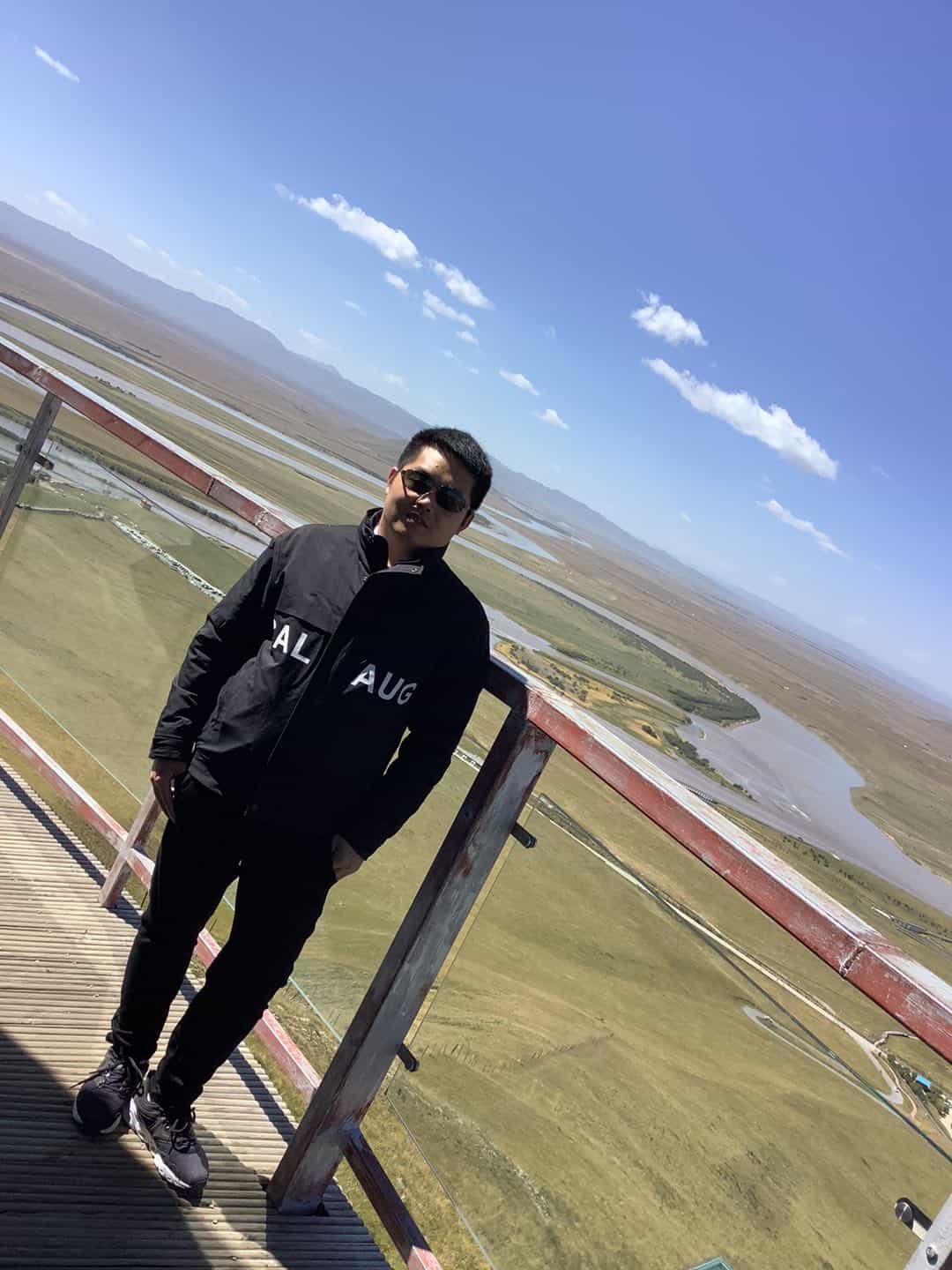 Wu Peng, born in 1980, is a highly respected and accomplished male engineer with extensive experience in the field of automation. With over 20 years of industry experience, Wu has made significant contributions to both academia and engineering projects.
Throughout his career, Wu Peng has participated in numerous national and international engineering projects. Some of his most notable projects include the development of an intelligent control system for oil refineries, the design of a cutting-edge distributed control system for petrochemical plants, and the optimization of control algorithms for natural gas pipelines.