The ultrasonic liquid level sensor is a non-contact measuring device. That can send and receive high-frequency sound waves to measure the distance to the surface of liquid-based materials.
The ultrasonic liquid level measurement uses the non-contact principle. It is most suitable for level measurement of hot, corrosive, and boiling liquids. It is used to measure liquid levels. Ultrasonic equipment that converts it into electrical signals to send to other instruments.
Sino-Inst offers a variety of ultrasonic liquid level sensors and transmitters for continuous, non-contact tank level measurement. If you have any questions, please contact our sales engineers.
Featured Ultrasonic Level Sensors
Extended reading: Guide to Ultrasonic Level Transmitters
Liquid Level Measurement Using Ultrasonic Method
The basic principle of ultrasonic measurement of liquid level is: the ultrasonic pulse signal sent by the ultrasonic probe propagates in the gas, and is reflected after encountering the interface of air and liquid. After receiving the echo signal, calculate the propagation time of the ultrasonic wave. Convert the distance or liquid level height.
Read more: Guide: Non-contact Ultrasonic Level Sensing transmitters
Common Applications for Ultrasonic Liquid Level Sensors
Ultrasonic liquid level sensor integrates three functions of non-contact switch, controller and transmitter. Suitable for small storage tanks. In integrated systems or replace float switches, conductivity switches and static pressure sensors. It is also suitable for integrated applications in fluid control and chemical supply systems. for machinery, brakes and other equipment The application of small storage tanks is also a good choice.
Extended reading: The Secret of Ultrasonic Level Measurement
Extended Reading: How to Measure Volume of Liquid
The Ultrasonic Liquid Level Measurement Also Has the Following Characteristics:
The range of the ultrasonic liquid level sensor is 1.25 meters
Ultrasonic liquid level sensor DL10 output 4~20mA
Ultrasonic liquid level sensor DX10 outputs 0-5V voltage signal
Ultrasonic liquid level sensor probe material PVDF, resistant to acid and alkali corrosion
Narrow beam angle of 0 degrees, support static tube technologyWebCal software calibration, protection grade IP67
Extended reading: GWR Corrosive Liquid Chemical Level Sensor
Water Level Monitoring Sensors can be used to detect changes in water level. The Water Level Monitoring Sensor and other…
Extended reading: Non-Contact Level Measurement
Sino-Inst offers over 10 Ultrasonic Level Sensing sensors and transmitters for level measurement. About 50% of these are float liquid level meters, 40% is the level switches.
A wide variety of Ultrasonic Level Sensing sensors and transmitters options are available to you, such as free samples, paid samples.
Sino-Inst is a globally recognized supplier and manufacturer of Ultrasonic Level Sensing sensors and transmitters instrumentation, located in China.
Request a Quote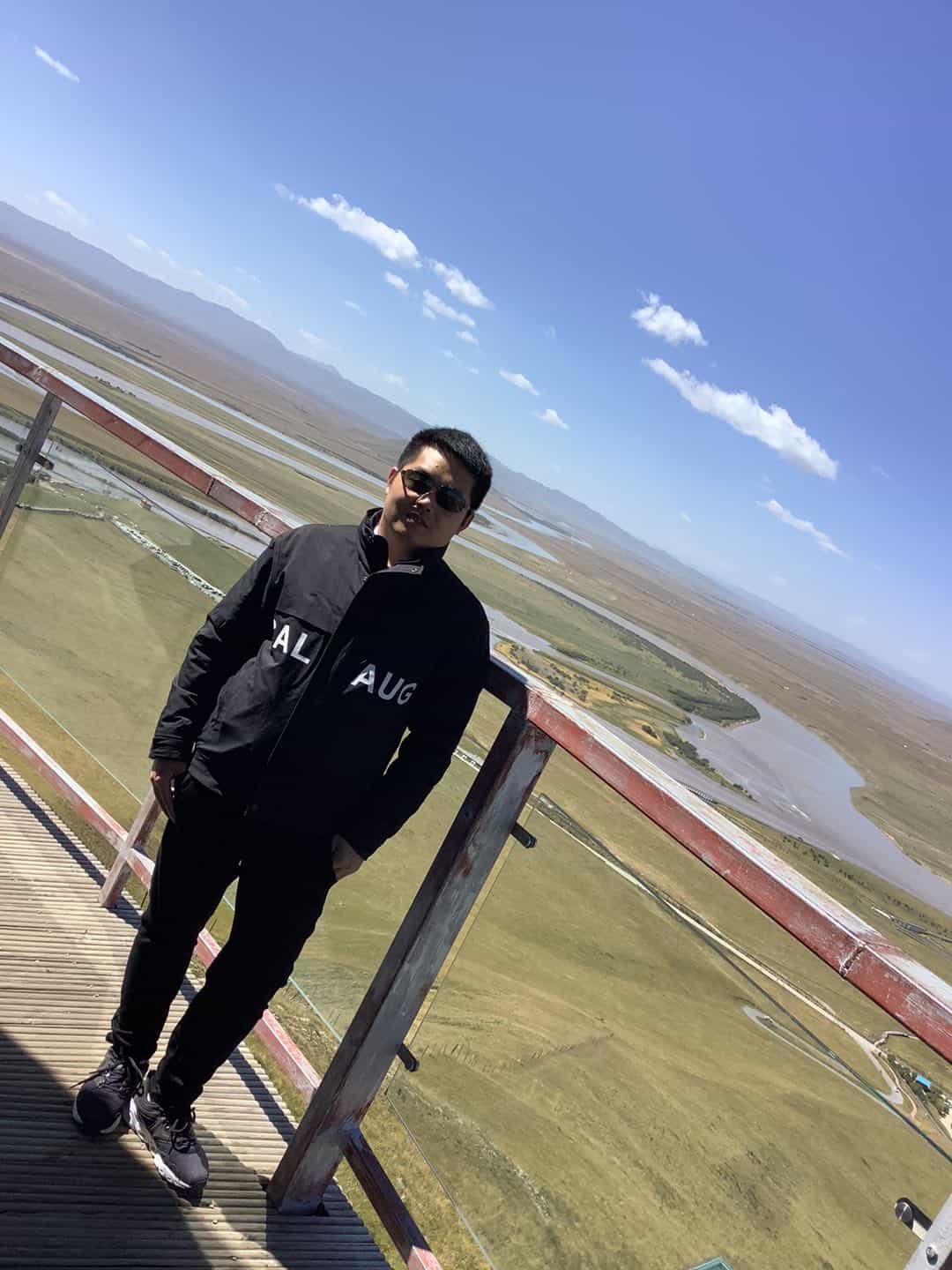 Wu Peng, born in 1980, is a highly respected and accomplished male engineer with extensive experience in the field of automation. With over 20 years of industry experience, Wu has made significant contributions to both academia and engineering projects.
Throughout his career, Wu Peng has participated in numerous national and international engineering projects. Some of his most notable projects include the development of an intelligent control system for oil refineries, the design of a cutting-edge distributed control system for petrochemical plants, and the optimization of control algorithms for natural gas pipelines.