Ultrasonic liquid level sensors realize the non-contact continuous detection of liquid level.
Ultrasonic liquid level sensors echo sounding sensors for measuring liquid level. And converting it to an electrical signal to send to other instrumentation. Ultrasonic Level Transmitters & Ultrasonic Level Sensors can be used for Non-intrusive level detection of sealed tanks. It can be used for liquid level detection of unsealed tanks and open channels such as rivers.
Hope you can purchase Ultrasonic liquid level sensors at the best price after reading this Procurement Guide.
Featured Ultrasonic liquid level sensors
You can choose the appropriate Ultrasonic liquid level sensors according to your measurement requirements.
Used to seal tanks and fire tanks. For example: CO2 tanks, Halon, FM200, Propane, Novec 1230 and any liquefied gas under pressure.
Used as a non-intrusive tank level gauge. For example: Liquid ammonia, liquid chlorine, hydrochloric acid, bromine, chlorethylene, sulfuric acid, freon, and nitirc acid, etc.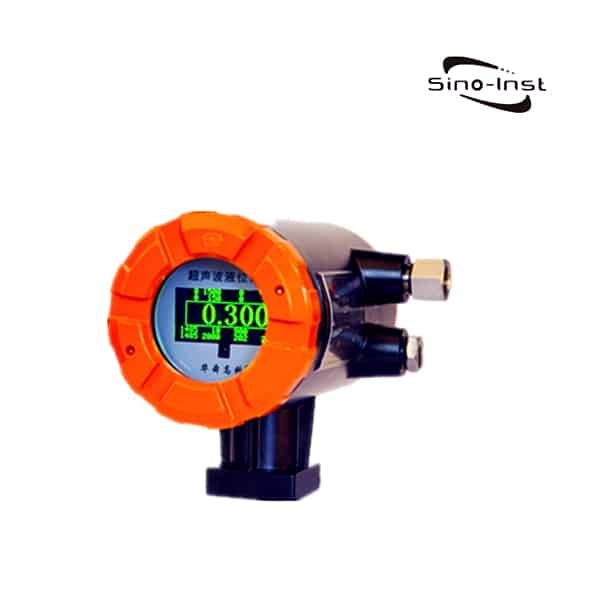 Reference price: USD 3700-6700.00/pc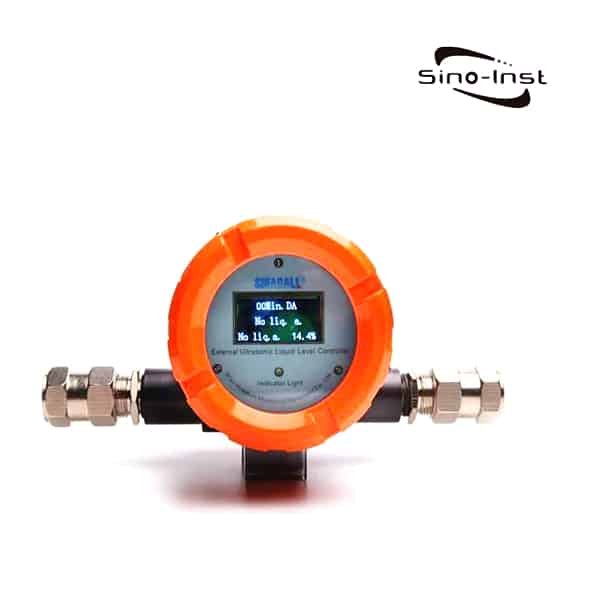 Reference price: USD 1200-2800.00/pc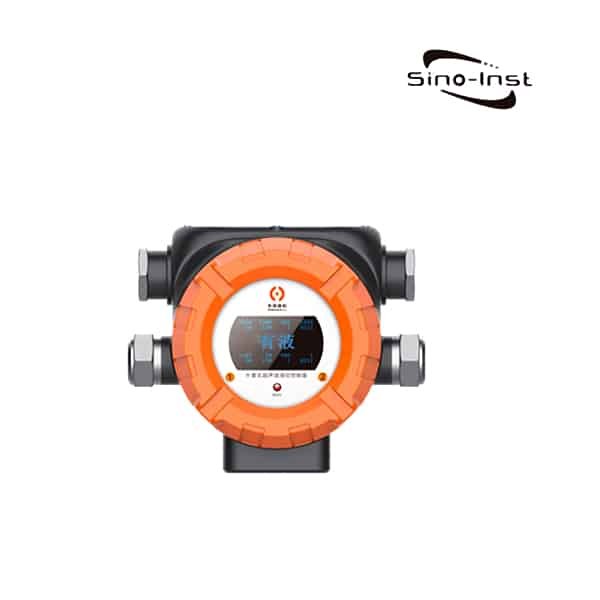 Reference price: USD 4400-8955.00/pc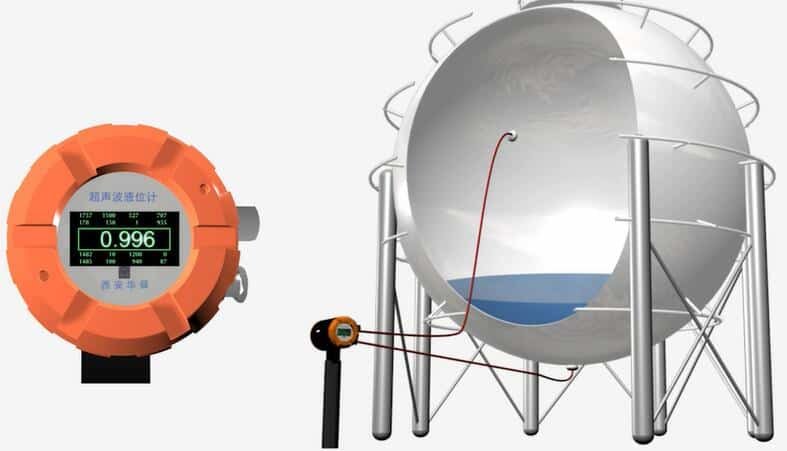 Used as an open-hole tank and open liquid level. Such as: fuel tank, open channel liquid level. River level, etc.
Extended reading: Guide to Ultrasonic Level Transmitters
You may like:
Sino-Inst offers over 10 Ultrasonic liquid Level Sensing sensors and transmitters for level measurement. About 50% of these are float liquid level meters, 40% is the level switches.
A wide variety of Ultrasonic Level Sensing sensors and transmitters options are available to you, such as free samples, paid samples.
Sino-Inst is a globally recognized supplier and manufacturer of Ultrasonic Level Sensing sensors and transmitters instrumentation, located in China.
Request a Quote